The concept of a Metaverse isn't a new one. Before Facebook, now Meta, launched Horizon Worlds, a 3D virtual reality world where users can interact, the metaverse concept existed in science fiction classics like Ready Player One. Now, virtual reality worlds are a part of our reality, and many are saying these VR worlds are the future of the internet. Whether you think we'll all live and interact in the Metaverse in the future, or Horizon Worlds and concepts like it are just glorified video games, there's no denying that the metaverse technologies will require an enormous amount of digital infrastructure to maintain their worlds. To find out how the Metaverse will stay online in the future and what role data centers will play in this new VR world, continue reading below.
What is the Metaverse?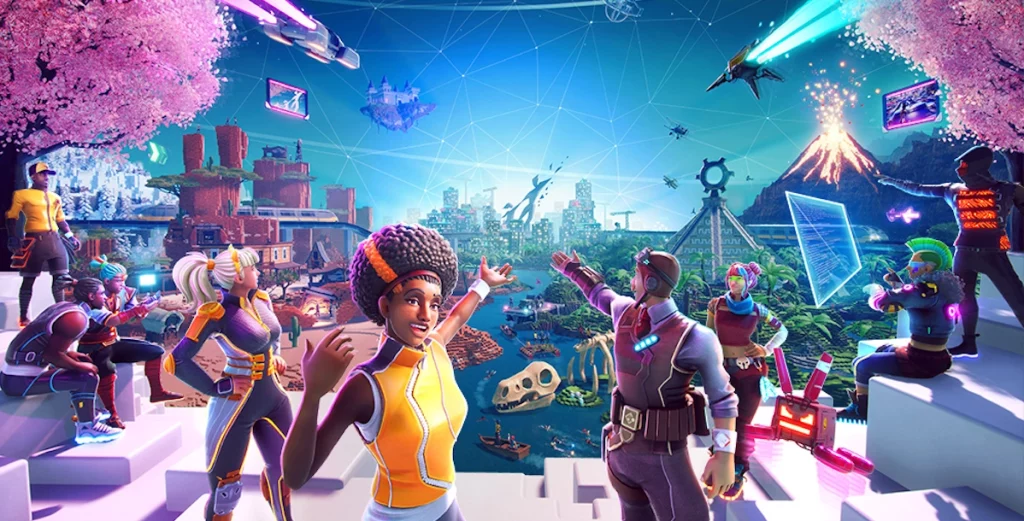 While Facebook seems to put all its eggs in the Metaverse basket with the recent name change to Meta and the billions of dollars of cash invested into the virtual world, many people are unsure if the Metaverse is something they should take seriously. After all, Horizon Worlds is just an immersive virtual reality video game. Recent high dollar investments in Metaverse real estate suggest the Metaverse is more than just a game. According to recent reporting by Vox, "Mark Zuckerberg sees the metaverse as the 'successor to the mobile internet,' an invention that reshaped all our lives by allowing us to go online anywhere, and made it possible for Facebook's current business to exist." If the Metaverse is what Zuckerberg intends it to be, then much of our waking lives could be spent in these virtual and augmented realities.
The Metaverse could bring in billions, if not trillions, of dollars in revenue to data centers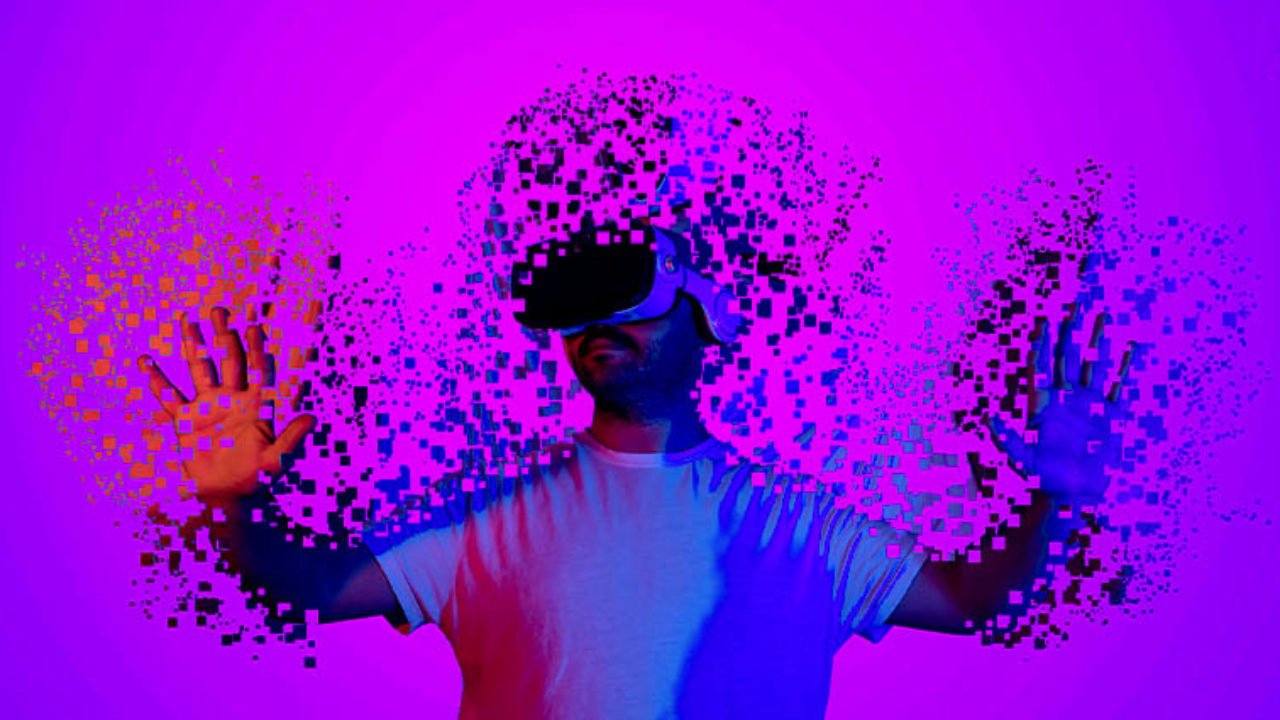 The Metaverse seeks to create a completely virtual world with virtual jobs, real estate, recreation, socializing, and more. A digital world at that scale will require an enormous amount of physical infrastructure to go and stay online. Increased usage and adoption of virtual worlds could lead to a massive spike in colocation leasing around the world. In the Metaverse, users from India and Seattle could be sitting across from each other at a virtual table having a conversation. Latency issues would be catastrophic for users. Colocation (see our Dallas colocation services) on a grand scale is critical for those international connections to occur with little to no latency.
Scalability and cooling will be key to the expanding Metaverse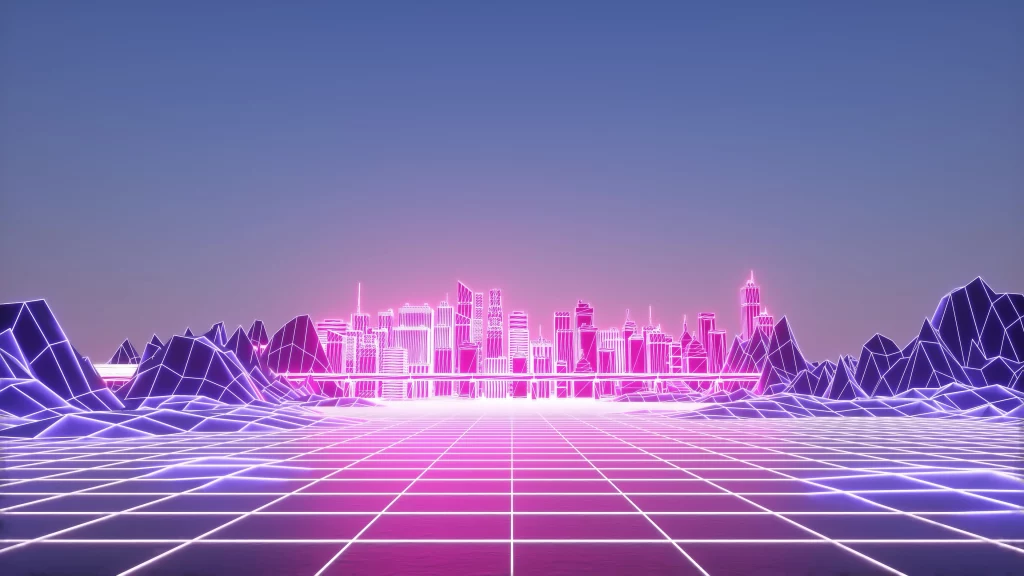 Every aspect of the digital and virtual worlds that make up the Metaverse requires physical infrastructure somewhere, which means more data centers will pop up around the globe. Beyond simply data storage, these facilities will reduce latency, enhance network connectivity, supply additional power and cooling, and provide scalability on demand. As users interact in more immersive and holistic ways in these virtual worlds, more data is created and stored, and more heat is generated. Cooling will be an essential component in the future of the Metaverse. The need for sustainable liquid cooling technology has never been higher.
While there's no telling what the future holds for the Metaverse, we know that data storage, colocation, and edge computing are going to be essential. Thin-nology is Central Texas' premier data center, providing the Austin area and beyond with infrastructure, power, cooling, and more.