Managed IT Services
IT, Networking, Application, and Virtual Access Solutions
What We Manage
Complete Manage Tools




Server / Network Administration



Technology Issue Resolution

Monitoring Solution
The only way to make sure a system stays up 24/7/365 is to actively monitor and manage it. We provide active monitoring
and management of your entire technology infrastructure at all times.
IT Vendor Management
The most frustrating part of any technology infrastructure is locating IT issues when they arise. Is it hard? Is it the Operating system? Or is it the application? Systems folks like to blame the application, application folks like to blame the system, and the customer is left stuck in the middle.
At Thin-nology, we assume the responsibility to make it all work together. We manage those all-important application vendor issues. So you, the customer, can focus on keeping your business profitable.
Increase Productivity
If your technology is not increasing your productivity, then there is no point in having it. At Thin-nology we believe,
"If there is no business, there is no point in doing it." We will evaluate your technology needs and only supply what you truly need.
Security
In today's age of hacking and ransomware, security is more important than ever. No other Managed Service Provider (MSP) has the experience and know-how to keep your systems safe and secure. We own our own Data Center and can ensure its security. Let us use our knowledge to help implement a system that lets you sleep soundly at night.
Server / Network Administration
How your servers communicate across your network is vital to the smooth operation of your business. At Thin-nology,
we know how important it is to have servers that communicate well and are managed so that they are up at all times. We
have over two hundred of our own servers and manage many more for our customers. Thin-nology is the logical choice for uptimes that your business needs to operate smoothly.
Technology Issue Resolution
Your systems have four areas that require operational knowledge:
Systems
Networking
Hardware
Applications
Most Managed Services Providers (MSPs) can support two of these with in-house expertise. At Thin-nology, we have the expertise to manage all four. We own a Private Cloud and can keep these systems and applications up and running 99.9999% of the time. We can do the same for your Technology Infrastructure.
Drive Space Monitoring
The number one reason servers shut down is that they run out of drive space. Today's backup systems, Antivirus, and Operating System updates create enormous amounts of temporary files and continue to grow every day. Unless you constantly monitor your servers, they will shut down. We monitor your drives 24/7/365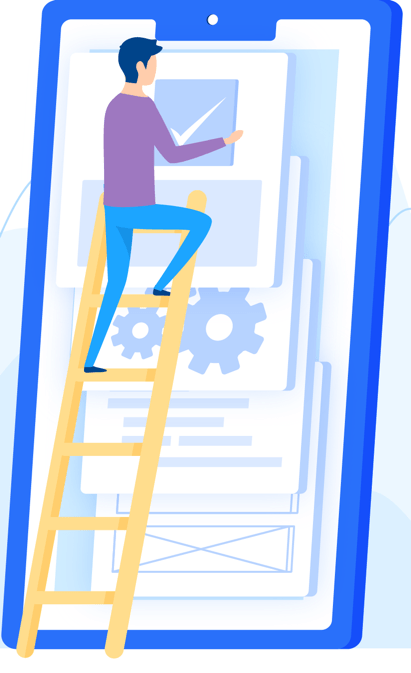 Thin-nology Managed IT Service
Thin-nology has helped manage companies' IT infrastructure for over 15 years. We help by reducing costs, improving
efficiency, and ensuring your employees have the resources to succeed. All at an affordable fixed monthly fee.
By taking advantage of our proactive approach to your IT infrastructure, we can prevent IT problems before they arise. We will implement the necessary tools and processes to keep your business running and your infrastructure safe.
Thin-nology Managed IT Service is the foundation of proactive IT infrastructure. By keeping track of your technology software and hardware, we will lower downtime to improve staff workflow.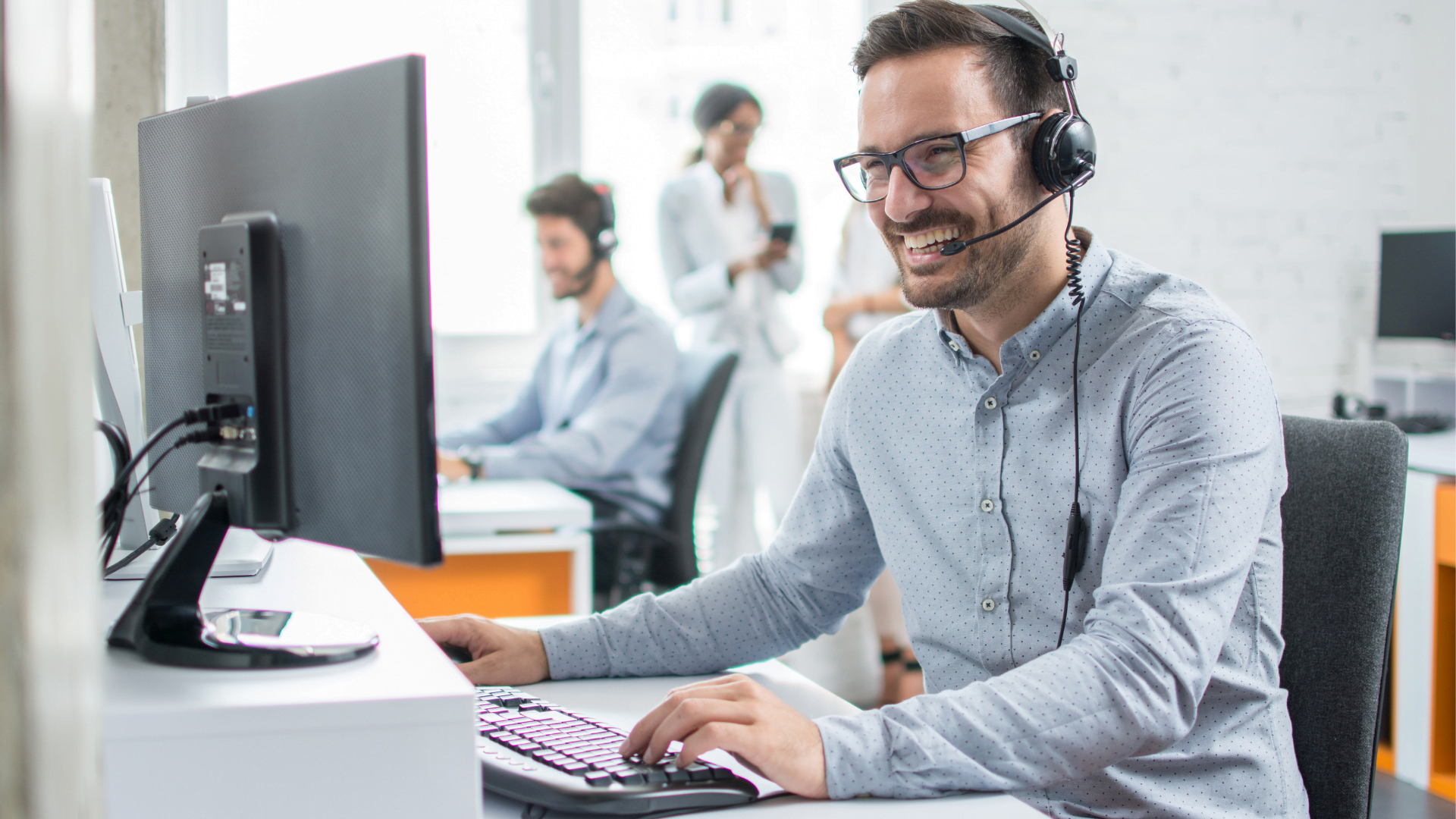 Monitoring and Care
Endpoint Protection
IT Support
Web Content Filtering
Help Desk
Remote Connectivity
PC Refresh
Our preventive maintenance service for desktops regimentally monitors and addresses common problems experienced by desktop users. Whether it's getting rid of viruses, attacking spyware issues or installing patches, we handle it all — in the background while your employees remain productive.
Managed IT (MSP) for PC, Server & Network Management
| | | |
| --- | --- | --- |
| Features | Professional | Premier |
| Unlimited Phone & Remote Support (Help Desk) | X | X |
|  Onsite Support | X | X |
|  Microsoft Application Support | X | X |
|  Drive Space | X | X |
|  File and Printer Services Management | X | X |
|  Server Patch Management | X | X |
|  Event Log Monitoring | X | X |
|  Scanner/Biometric Dev Management | X | X |
| Network, Router and Switch Connectivity | X | X |
| Dark Web Monitoring | X | X |
|  User Access & Security Administration |   | X |
|  Server Maintenance and OS Upgrades |   | X |
|  Online License Management |   | X |
|  Handheld Device Support (tablet / phone) |   | X |
|  Router and Switch IOS Upgrades |   | X |
|  ISP and 3rd Party Vendor Management |   | X |
|  Firewall and VPN Management |   | X |
| Data Backup and Recovery |   | X |