Website hosting on Thin-nology
Maintain complete control over your website's underlying infrastructure while easily and reliably hosting a website for your business, organization, or project. Thin-nology provides Website hosting services through our Central Texas data center, completely independent from Big Tech.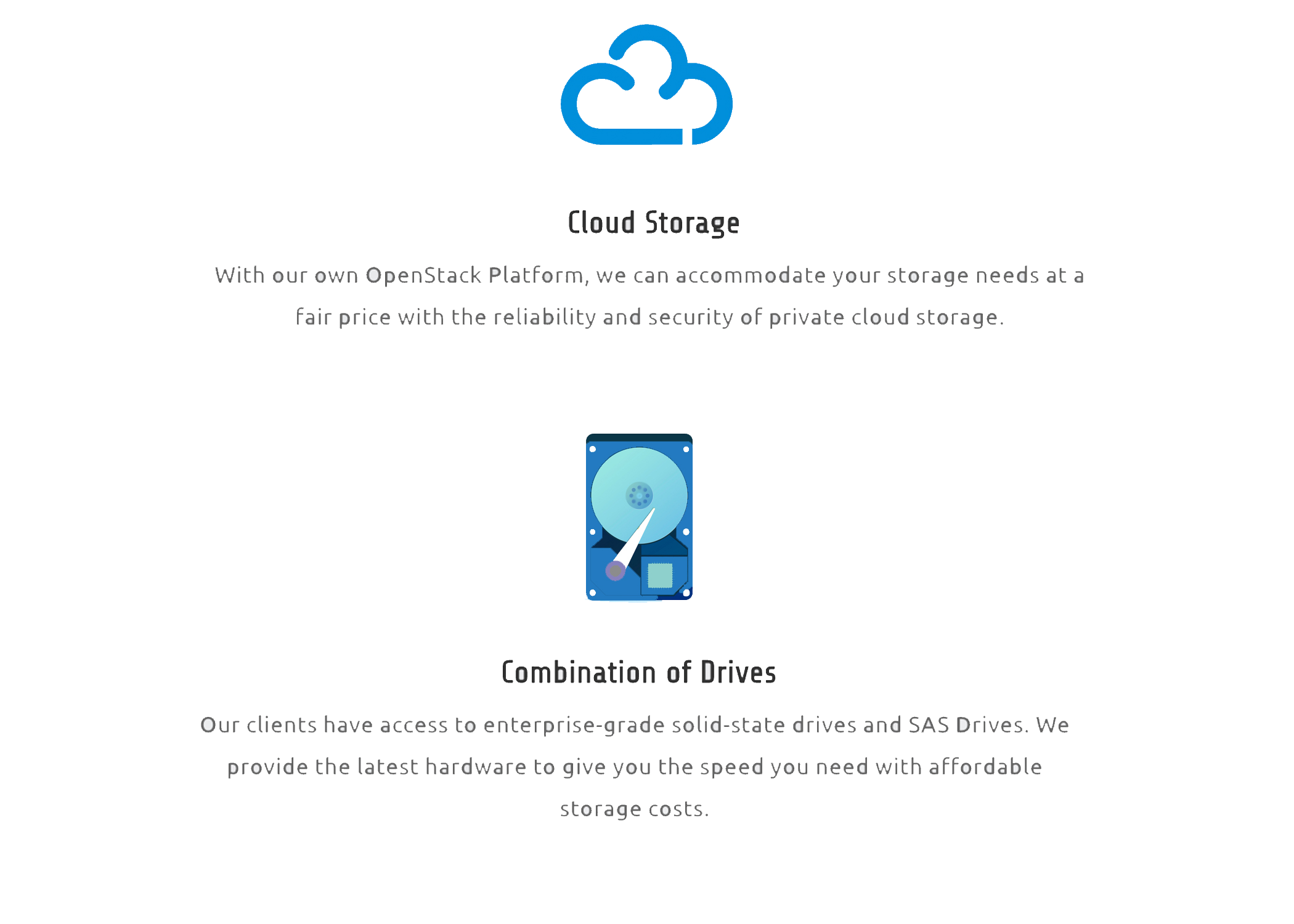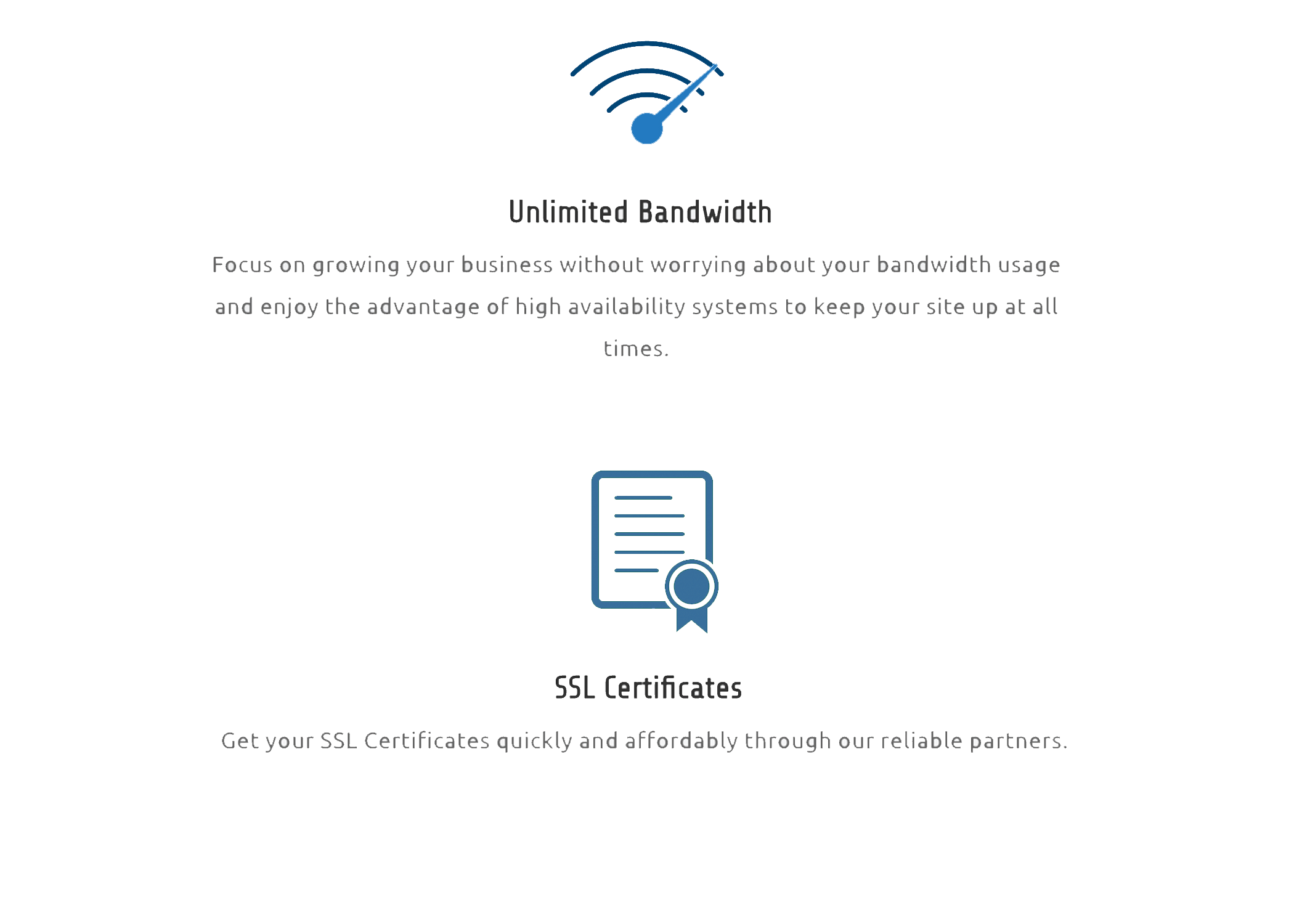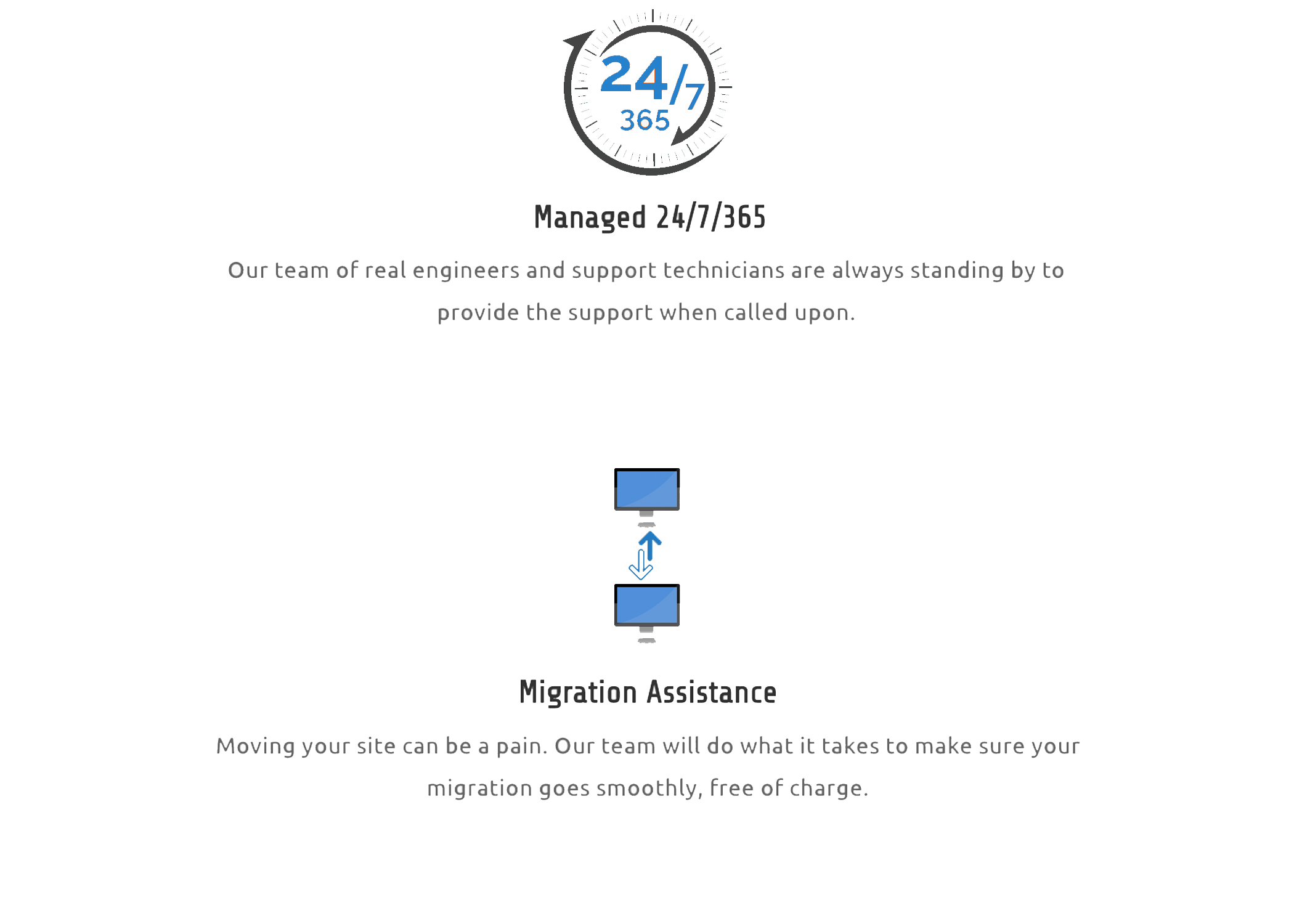 STANDARD
server all to yourself
CPU – 1 vCPU

RAM – 2 GB

Disk – 50GB

Network Bandwidth – 5 TB

Dedicated IPs – 1
ENHANCED
More storage, more power
CPU – 2 vCPU

RAM – 4 GB

Disk – 50GB SSD

Network Bandwidth – 10 TB

Dedicated IPs – 2

1 Year free domain 
CPU – 4 vCPU

RAM – 8 GB

Disk – 100GB SSD

Network Bandwidth – 15 TB

Dedicated IPs – 3

1 Year free domain name

1 Year free SSL certificate
Build Something Tailor Made For Your Users.
Thin-nology's web hosting service allows you the freedom to build a site that exceeds your user's expectations. Free from restrictions, build the best possible site for your users.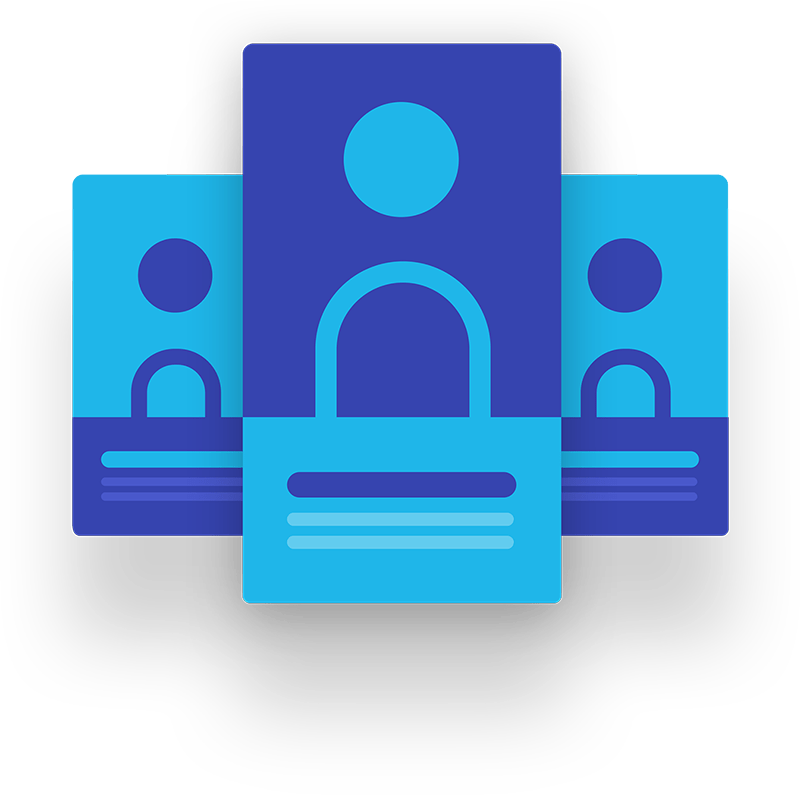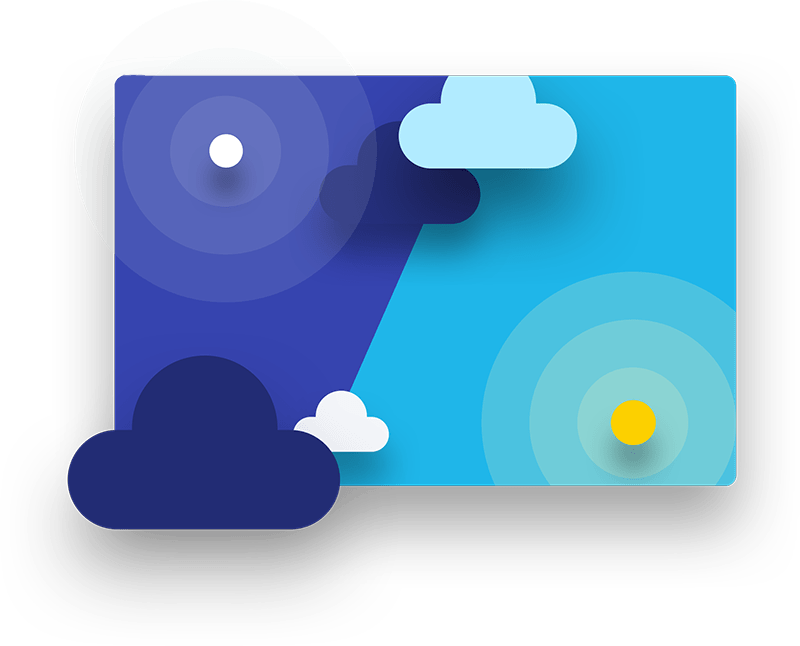 24 Hour Support
Thin-nology's web hosting service is accompanied by 24-hour support for all your web maintenance needs. Our team is standing by to help with any issues that may arise.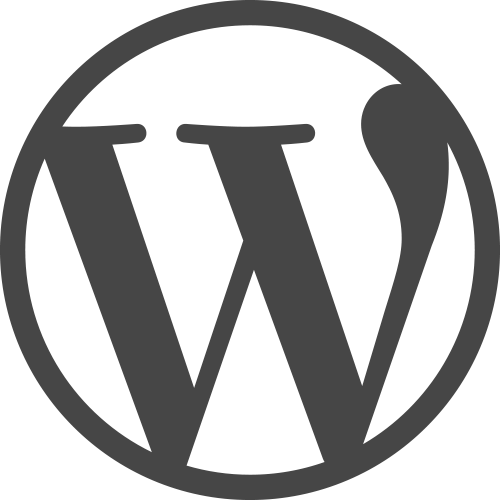 WordPress Made Easy!
Get started creating your website today with WordPress. When you log into our cloud portal you can open WordPress and begin building your website immediately.  You are just a click away. Get started now!
Why Use Local Website Hosting? 
When it comes to website hosting, we understand that you have options. There are so many hosting and developing platforms out there that it can be overwhelming. Did you know that website hosting can be done locally? In addition to supporting the local economy, hosting your website locally can greatly benefit your site and its users. 
Faster Load Times for Local Users 
No matter what your industry is, your website is critical for the day-to-day operations of your business. Slow websites rarely recieve return visits. When a user visits your site, the data must travel from the host server to that user. If you host locally, local users will experience faster load times than if you host elsewhere.  
Customer Service You Can Trust 
With Thin-nology, there's no 1-800 number that leads you to a busy hold queue. While large website hosting platforms may offer live chat support with the latest AI technology replying to your question to a series of useless links, we have real people. When you call, we answer. Thin-nology's web hosting service offers 24-hour support for all your web maintenance needs. We're standing by day or night. 
Better Security 
In addition to being a website hosting provider, we are a tier-three data center, providing a full spectrum of technology services. With all of our offerings, we provide state-of-the-art security to protect your data and interests. 
Better SEO 
As a local business, hosting your website in your local area can significantly boost your search engine rankings. Search engines like Google, use your website's IP address to help rank your site accordingly. A local IP address will rank well for local results. 
Thin-nology – A Thin-nology Data Services Company