The Thin-nology data center provides our clients with backup power, backup internet access, and burstable bandwidth to guarantee up-time and availability of all systems.

Thin-nology Managed Services monitors, manages, and maintains your complete system for you at your location.

Thin-nology has a program called POSP (Personal Office Solution Provider) specifically designed to provide Cloud Computing Services to the small 1-3 person offices.

VOSP delivers our clients their business IT as a service from a private, secure cloud, accessible anywhere and anytime, including at remote offices and for mobile users.
We Enjoy 100% up time…
You?
Thin-nology operates a fully compliant Tier III Data Center in North Austin. We have easy on-off Access to all three Airports; Austin Bergstrom, Austin Executive, and Georgetown.
We are a full service, seven layer, service provider. We provide Colocation, Private Cloud, Managed Hosting, Server Rental, Disaster Recovery Services, Backup Services, Systems Management and Support, and of course Managed Security for your infrastructure.
We provide a HIPPA, PCI-DSS, Gramm-Leach, Sarbanes-Oxley compliant facility with all the redundancy and security you would expect from a full service Tier III facility.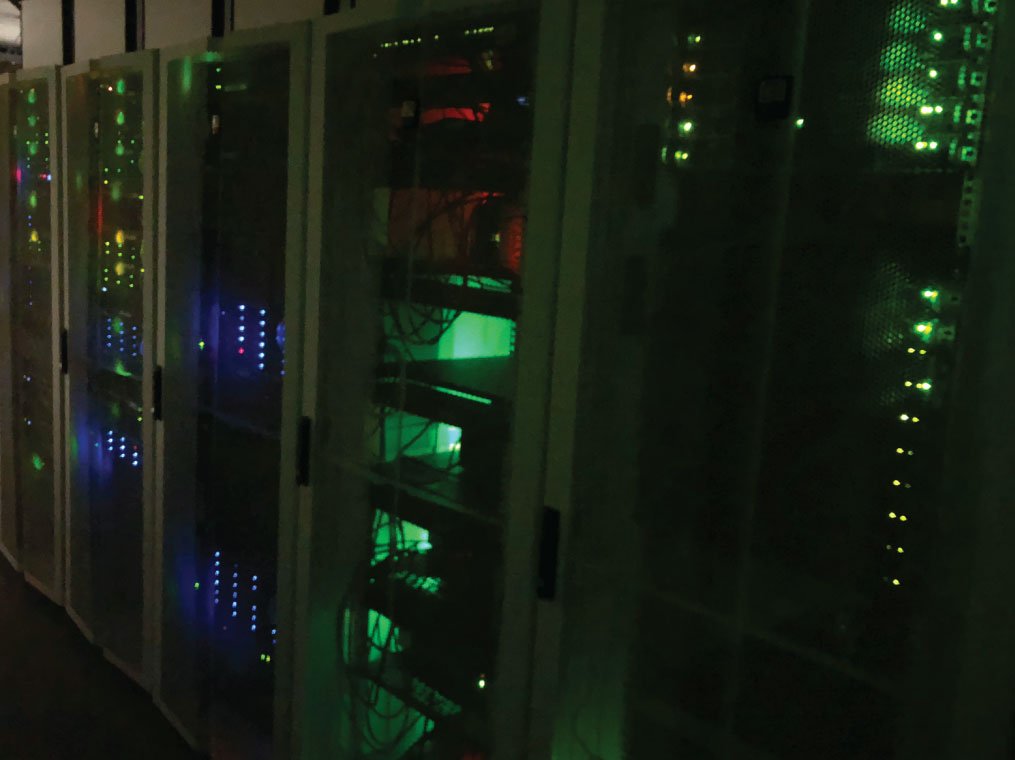 24/7/365 Support
We have on-staff engineers available 24/7/365 to support all your technology needs, both in our Data Center and your Office.
512-670-3930 or 1-866-580-THIN (8446)
Email us at helpdesk@thin-nology.com TESTIMONIALS
What People Are Saying
Thin-nology gives us peace of mind knowing that our documents and systems are safe and protected. Their support staff is extremely professional and accommodating no matter what the issue may be.
Patricia
Taking our data processing to Thin-nology's system has added flexibility to our operations. Our staff can operate from virtually any location just as if they were in the office. The redundancy of the systems and data backup has added peace-of-mind. Our administrative staff has enjoyed not having to worry with updating all the laptops and workstations every time there is a software update.
Kaci
Thin-nology has taken great care of our technology needs over the years. The ability to get to know the support staff and not deal with a big call center is a positive. We have been able to reduce costs and increase productivity with Thin-nology!
Tracy