Managed IT & Services in San Antonio, TX
IT, Networking, Application, and Virtual Access Solutions
What We Manage
Complete IT Management Tools




Server / Network Administration



Technology Issue Resolution


Technology Issue Resolution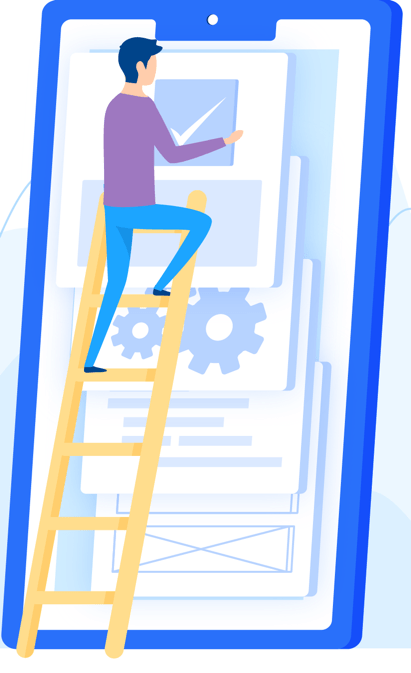 Thin-nology Managed IT Service in San Antonio
Thin-nology has helped manage companies' IT infrastructure in San Antonio, TX for over 15 years. We help by reducing costs, improving efficiency, and ensuring your employees have the resources to succeed, all at an affordable fixed monthly fee.
By taking advantage of our proactive approach to your IT infrastructure, we can ensure that many IT problems are prevented beforehand. So, when your system is down, employees are at a standstill with work, and frustration is at an all-time high. There is no need to worry, Thin-nology has implemented the tools to keep your business running.
Thin-nology Managed IT Service in San Antonio is the foundation of proactive IT infrastructure. By keeping track of your technology software, hardware, and all other techs. We can help lower downtime, therefore improving staff workflow to focus on the core business.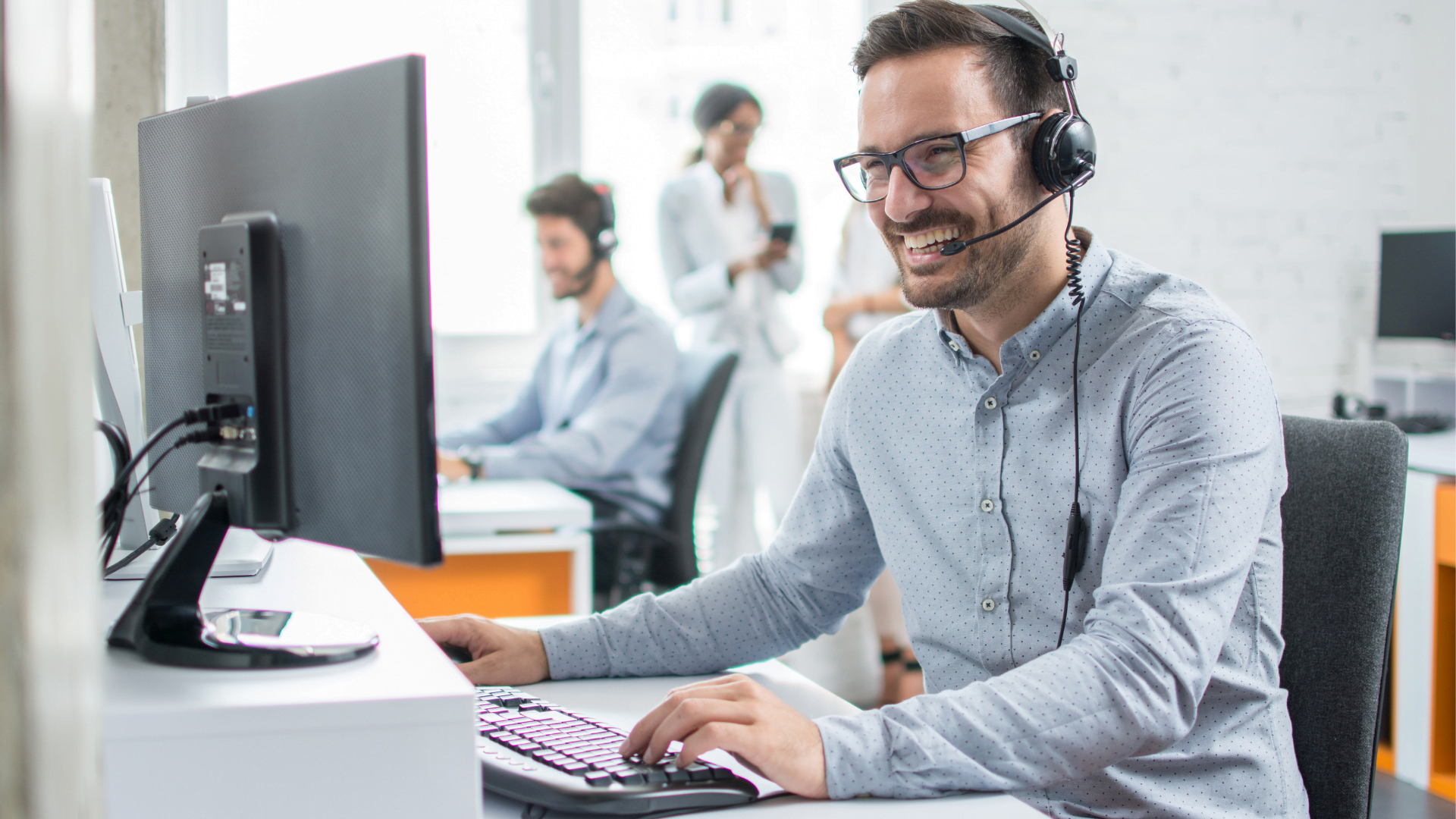 Monitoring and Care
Endpoint Protection
IT Support
Web Content Filtering
Help Desk
Remote Connectivity
PC Refresh
Our preventive maintenance service for desktops regimentally monitors and addresses common problems experienced by desktop users. Whether it's getting rid of viruses, attacking spyware issues or installing patches, we handle it all — in the background while your employees remain productive.
San Antonio Managed IT (MSP) for PC, Server & Network Management
| | | |
| --- | --- | --- |
| Features | Professional | Premier |
| Unlimited Phone & Remote Support (Help Desk) | X | X |
|  Onsite Support | X | X |
|  Microsoft Application Support | X | X |
|  Drive Space | X | X |
|  File and Printer Services Management | X | X |
|  Server Patch Management | X | X |
|  Event Log Monitoring | X | X |
|  Scanner/Biometric Dev Management | X | X |
| Network, Router and Switch Connectivity | X | X |
| Dark Web Monitoring | X | X |
|  User Access & Security Administration |   | X |
|  Server Maintenance and OS Upgrades |   | X |
|  Online License Management |   | X |
|  Handheld Device Support (tablet / phone) |   | X |
|  Router and Switch IOS Upgrades |   | X |
|  ISP and 3rd Party Vendor Management |   | X |
|  Firewall and VPN Management |   | X |
| Data Backup and Recovery |   | X |