As small businesses grow, their IT needs become too much to bear internally. Rather than form an entire department to keep up with the technology and data needs of their company, many small and medium-size businesses seek to hire a Managed IT Service Provider. Managed IT Service Providers handle all sorts of critical IT tasks, but most small and medium-size businesses find they are especially useful for email hosting, storage, backup and recovery, and network monitoring. Whether you're a small business without an IT department looking for a low-cost alternative IT solution or a medium-size business bogged down by IT issues with an overwhelmed IT department, hiring an IT service provider will save you time and money. To find out Why Businesses of All Sizes are Looking to Hire a Managed IT Service Provider, continue reading below.
Overwhelmed IT Department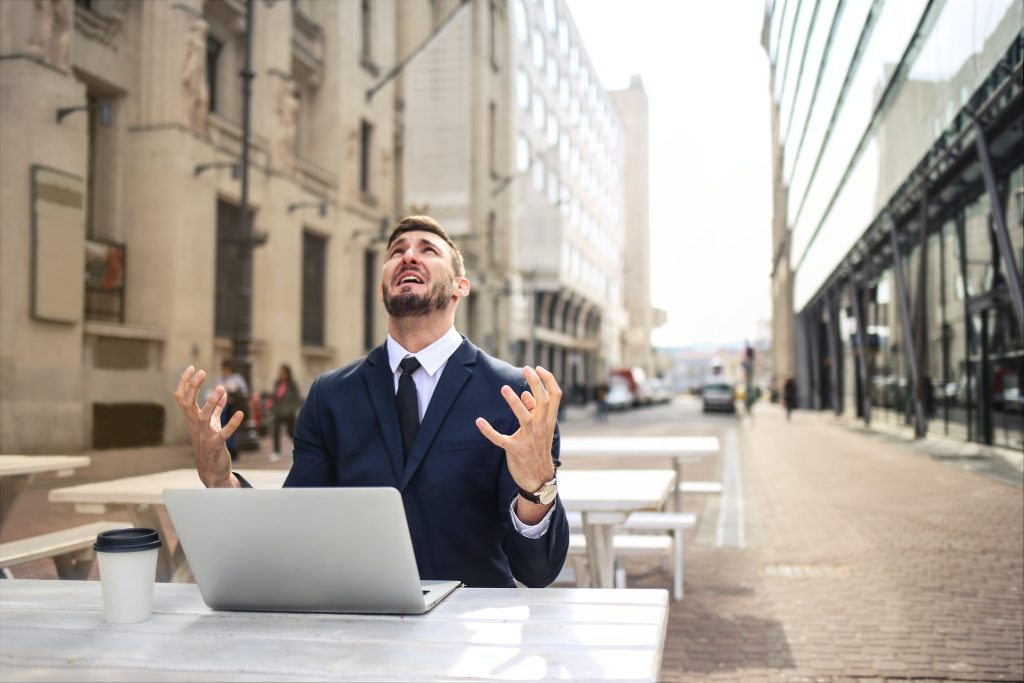 If your business's IT Department isn't up to the task of managing the growing demands of an expanding business, then it's time to outsource to a Managed IT Service Provider (see our Dallas Managed IT Services) that can handle your company's critical IT functions without delay. In a growing business, it's easy for an IT department to become overwhelmed by requests and fail to solve common issues in a timely manner.
Security Concerns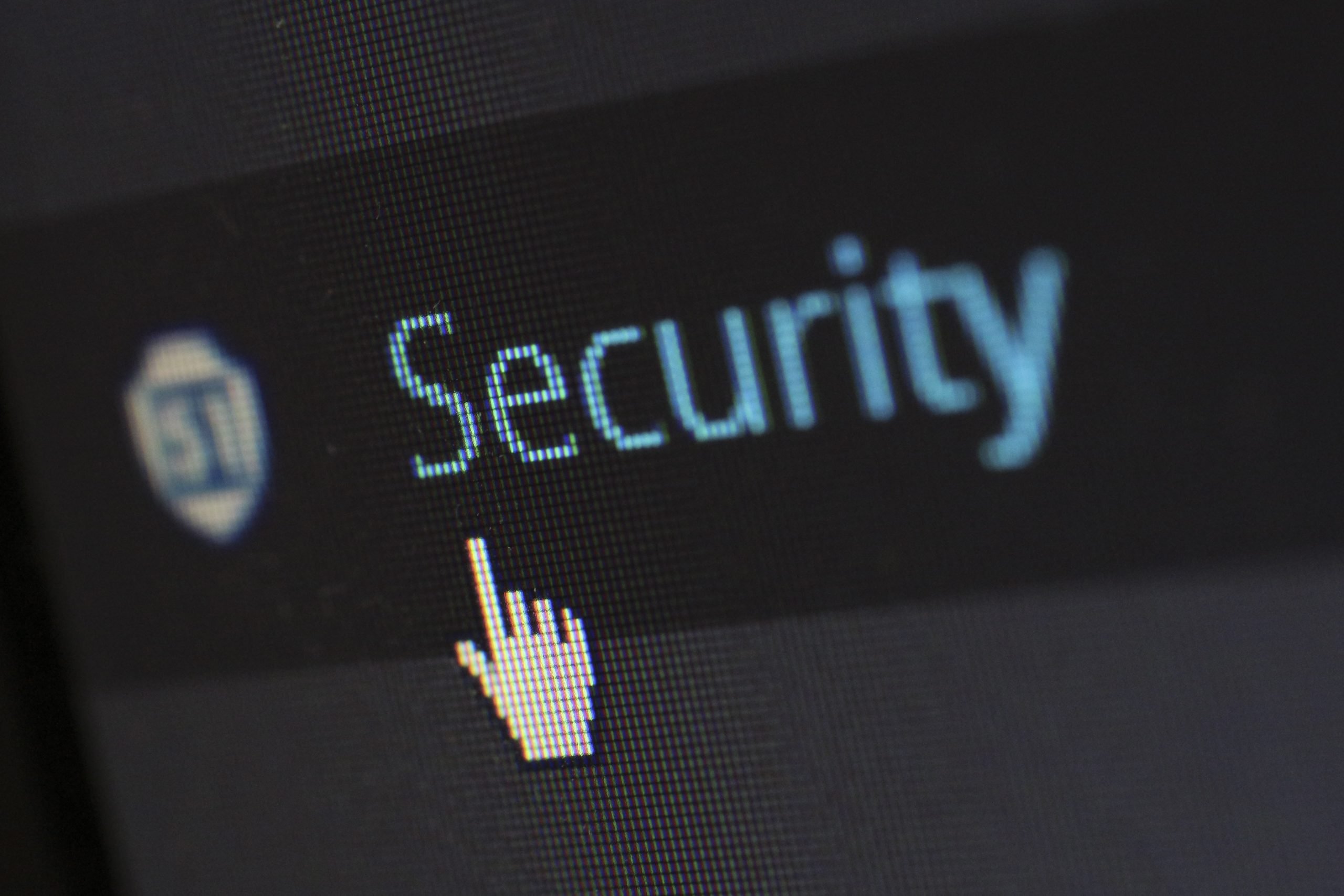 As a business grows, its need for increased cyber security grows with it. The more business a company does, the more sensitive data it processes. Outsourcing critical IT services to an IT Service Provider (see our Austin Managed IT Services) gives your company access to their bolstered cyber security infrastructure and data storage, which ensures the safety of your sensitive data.
Scalability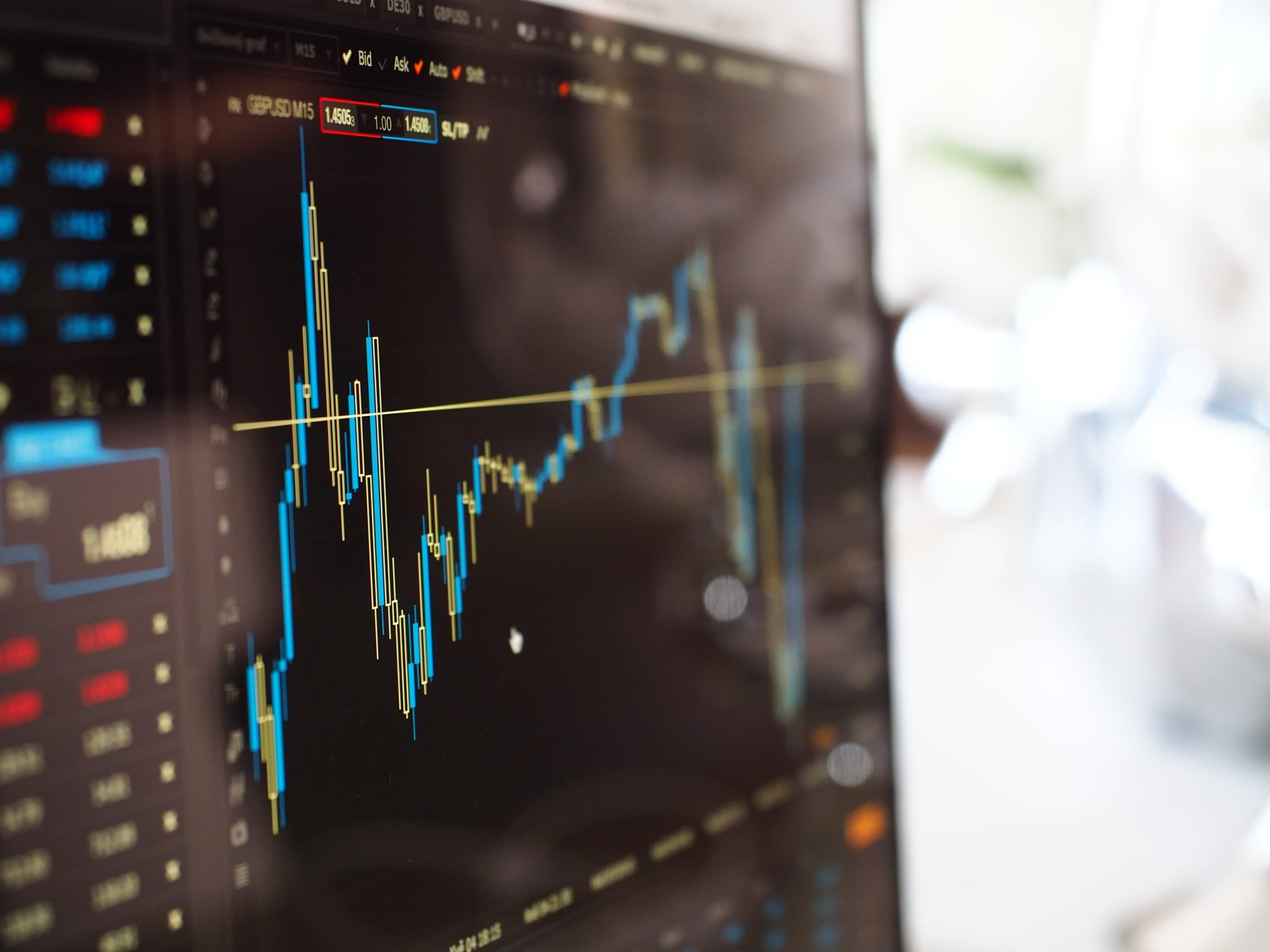 In today's information age, when technology can change seemingly overnight, scalability is vital to a business's success and survival. As a business grows, it needs to have the resources to navigate various technological challenges, and it may outgrow its own IT resources. Rather than encounter growing pains and spend a fortune investing in additional IT infrastructure, many companies choose to outsource their critical IT functions to a managed service provider that can help them scale.
Fast Response Times
Nothing can get in the way of your company's success quite like an IT issue. Whether your company operates in tech, sales, or customer service, every second matters while doing business. If your site or app functionality crashes during peak business hours, you won't just lose money but customers as well. A Managed IT Service Provider (see our San Antonio Managed IT Services) offers 24/7 support services that will help get your tech up on running no matter the hour.
Proactive Monitoring & Issue Fixing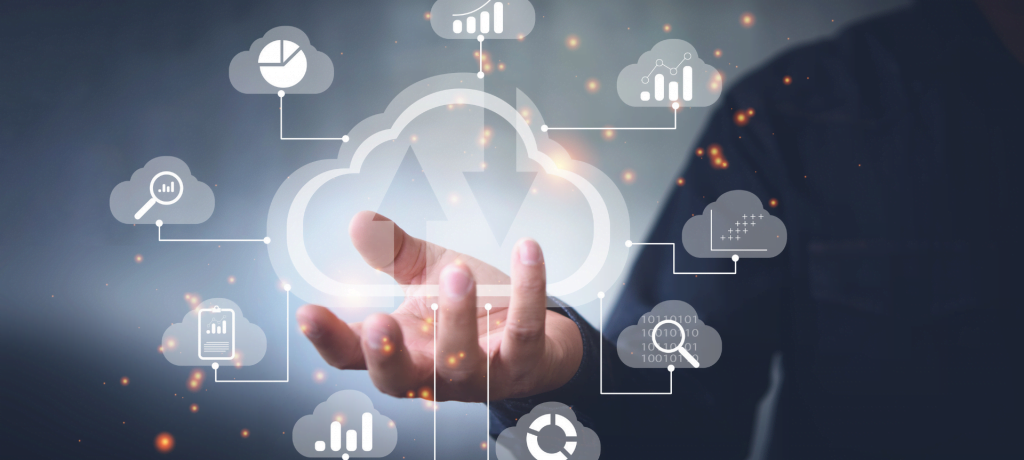 Why wait for something to go wrong for your IT department to spring into action. When you have the backing of a Managed IT Service provider, your tech is constantly monitored for issues big and small. When these issues are found, they're fixed immediately before they do any real damage.
Simple Communication with vendors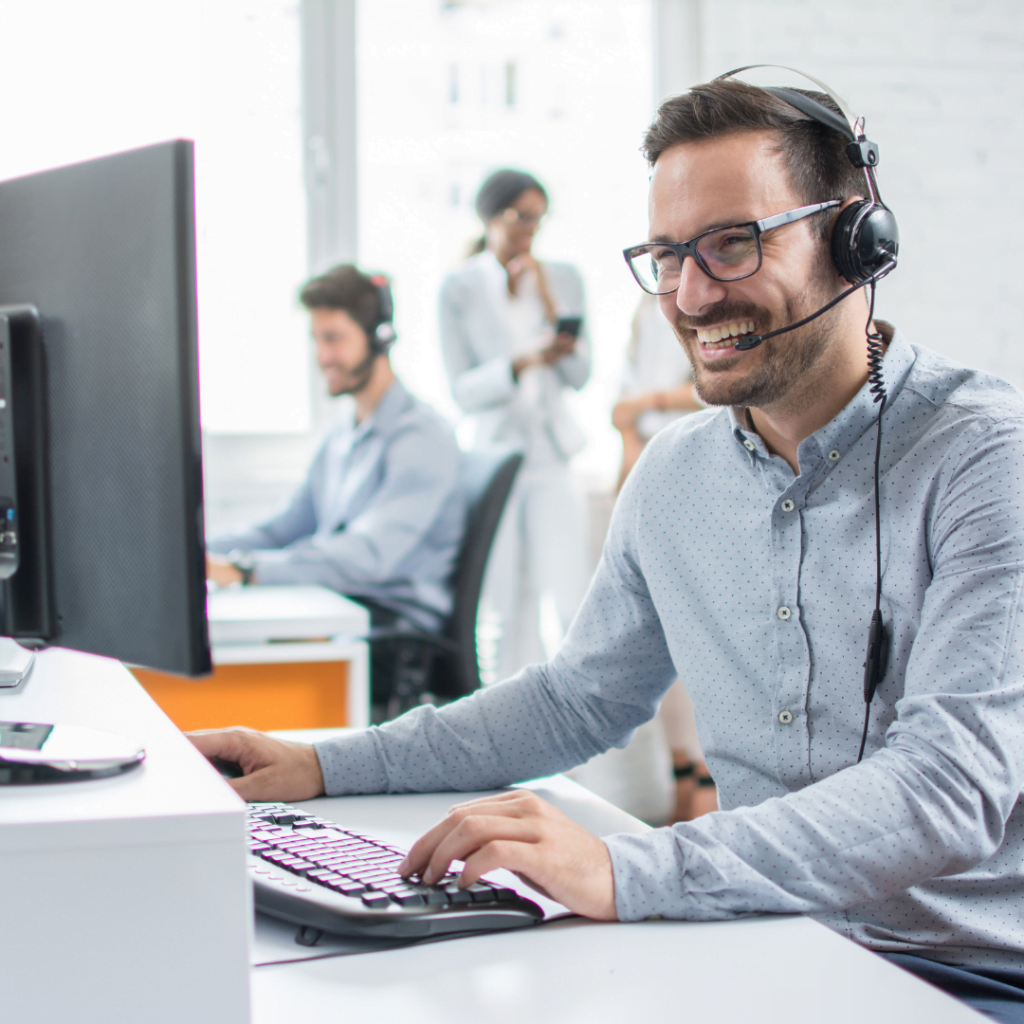 When you use a Managed IT Service Provider, you have one point of contact for all your IT needs. Don't waste time contacting specific vendors for specific IT infrastructure when you can have your Managed IT Service Provider supply everything you need.
Save money and avoid sunk costs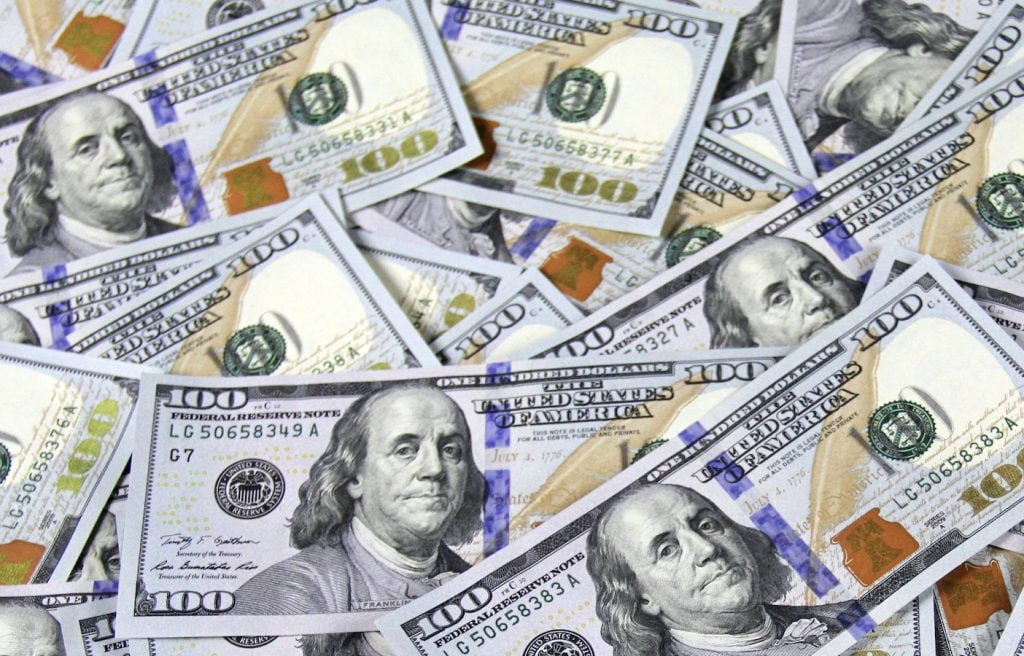 Maintaining an internal IT department involves several sunk costs beyond IT employee salaries. Plus, it takes time and money to train new employees on your current system. By outsourcing your IT department to a Managed IT Service Provider, businesses can save big and avoid future sunk costs.
Thin-nology is the Austin area's go-to technology partner for Colocation, Managed IT Services, Edge Computing, Remote Workplace Solutions, and more. To find out how Thin-nology can help your business, visit our website.