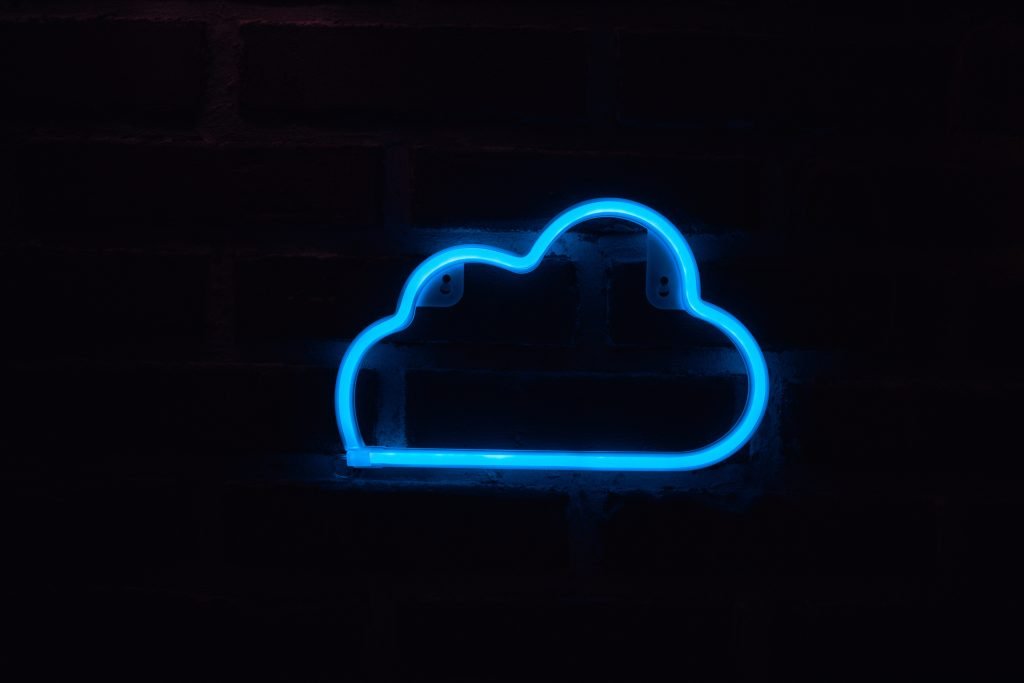 In the current Information Age, you can never have enough storage. Data has become one of the most sought-after commodities on earth and storing and protecting your company's data is vital to your business's success. Cloud computing has come a long way in recent years, and there are more storage options than ever before. In our previous post, we discussed the pros and cons of using private cloud storage vs. public cloud storage. In this post, we are going to discuss exactly how you can tell it's time to find a cloud storage plan for your business. Continue reading below to find out if you need to shop for a Remote Workplace Solution.
Your Storage is running low on storage
Regardless of what field your business is in, data storage is a vital part of doing business. Whether you're an eCommerce brand, a technology company, or a brick-and-mortar store, at one point or another, you will run out of physical storage. Private cloud storage for your business will allow you to increase your business's storage capabilities significantly. With so many plans out there, it's easy to find a remote workplace solution to fit your business's exact storage needs.  Adding servers or updating existing servers can be pricey, and physical storage is finite. While private storage, on the other hand, adds no physical servers and is virtually unlimited.
Your employees work remotely
COVID changed the way we do business. For many corporate employees, the flexibility and freedom of working remotely is too hard to give up. Many employees are choosing to change jobs, companies, and careers to continue working remotely. Experts are finding that a remote workforce can be just as productive, if not more so, than an in-house team when managed effectively. Some companies have stopped paying rent for office space and gone fully remote. Without commute times, employees can get more done in the same work window. So, if you have a few key employees working remotely or if your whole team is remote, remote storage is your only data storage option. Employees likely need to access important data in a secure manner. Private cloud storage for your business allows them to do just that.
You consistently share large files
Dropbox, WeTransfer, and Zip files are tedious to use.  If you're constantly sharing large files with your team, a private cloud storage solution allows you to do so in a secure manner. Access your files from anywhere, and share them with confidence, knowing your files are safe and secure. Employees can work collaboratively on projects with the constant back and forth sharing and using third-party file-sharing systems that lack security.
You're looking for a cost-effective storage option for your business
Storing in the cloud is the most cost-effective data storage option out there. Unlike hard storage, with the cloud, you only pay for exactly what you need. With private cloud storage systems, pay a fixed subscription fee for your storage and upgrade as needed.
Thin-nology's Remote Workplace Solutions will meet all your cloud storage needs and more. Regardless of your business size, Thin-nology has the right Remote Workplace Solution for you. To find out more about our remote storage options, click here.