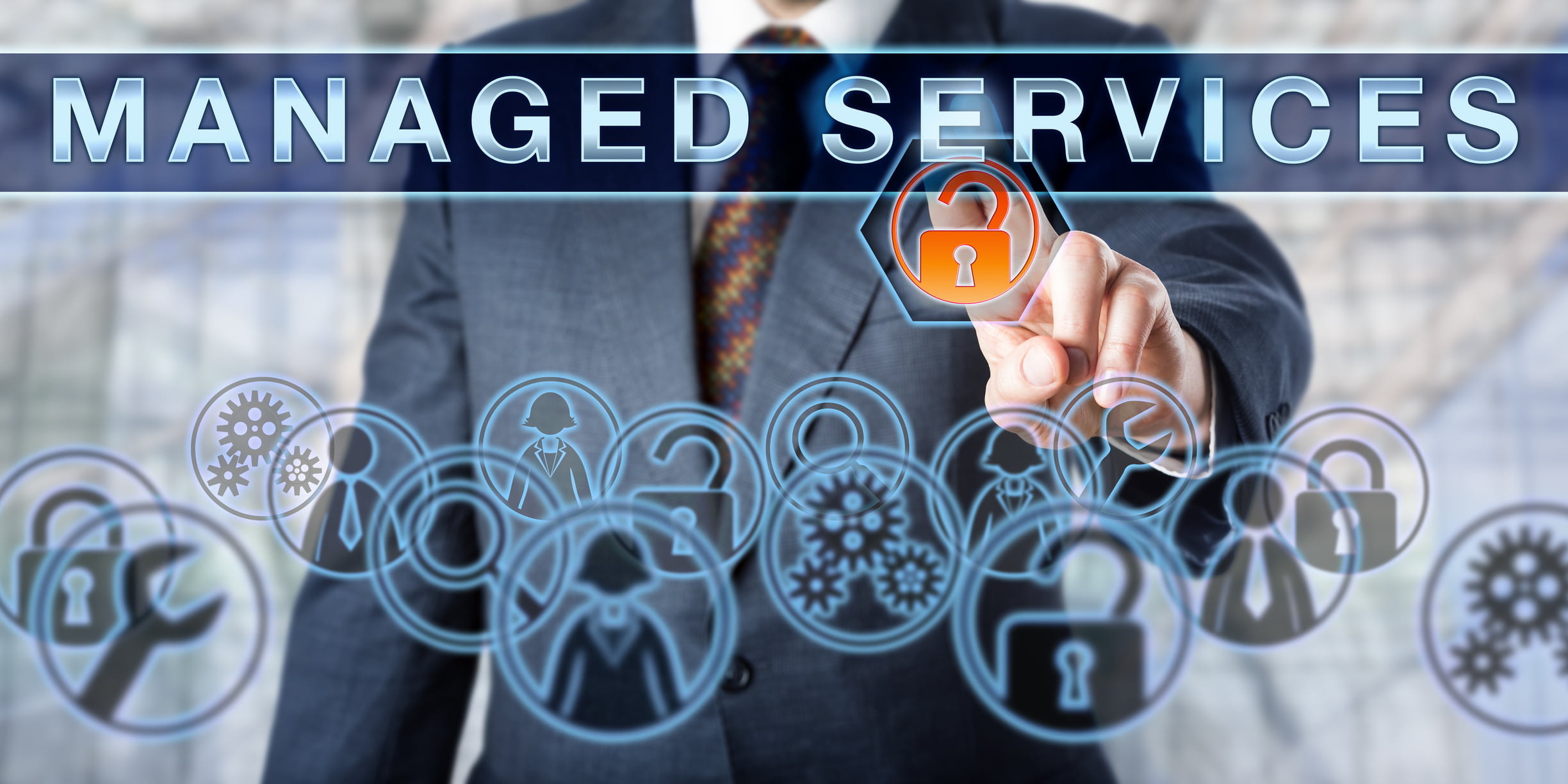 If you're a small or medium-sized business owner or manager, chances are, you wear a lot of hats at work. One day you could be overseeing marketing efforts in an attempt to attract new clients by putting a fresh spin on your product or services. Another day you could be neck-deep in payroll accounting. As a business owner, more often than not, if you want something done right, you have to do it yourself. Fortunately for business owners everywhere, this doesn't apply to IT. While you may think you can save money by handling your IT services in-house, using a Managed Service Provider (MSP) will save your business money while keeping your IT infrastructure up and running when it matters most. Additionally, a Managed Service Provider gives you access to premium IT tools and helps you support a hybrid workplace with remote workers. If you're considering outsourcing your IT department, continue reading below to find out What a Managed Service Provider Can Do for Your Business. 
Remote Office Support with a Managed Service Provider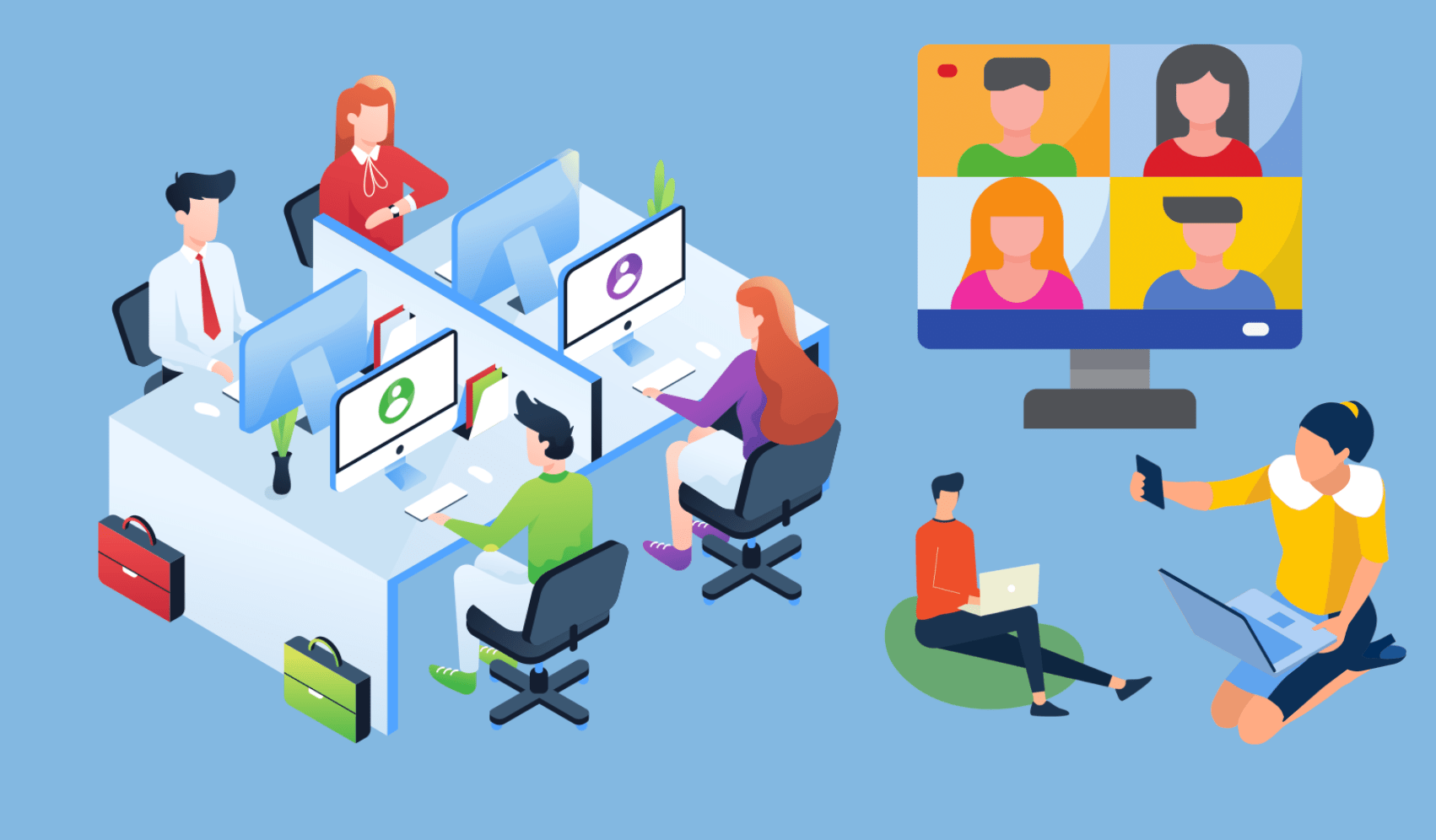 After the Covid Pandemic changed the way we live and work, it's unlikely that workers are going to return to the office full-time any time soon. Instead, many industries are adopting hybrid workplaces, where employees are offered a mix of remote and in-office working conditions. These hybrid workplaces are not easy to maintain from an IT perspective. An MSP will facilitate your remote desktop infrastructure that allows your employees to gain access to critical data from anywhere in the world.
Drive Space Monitoring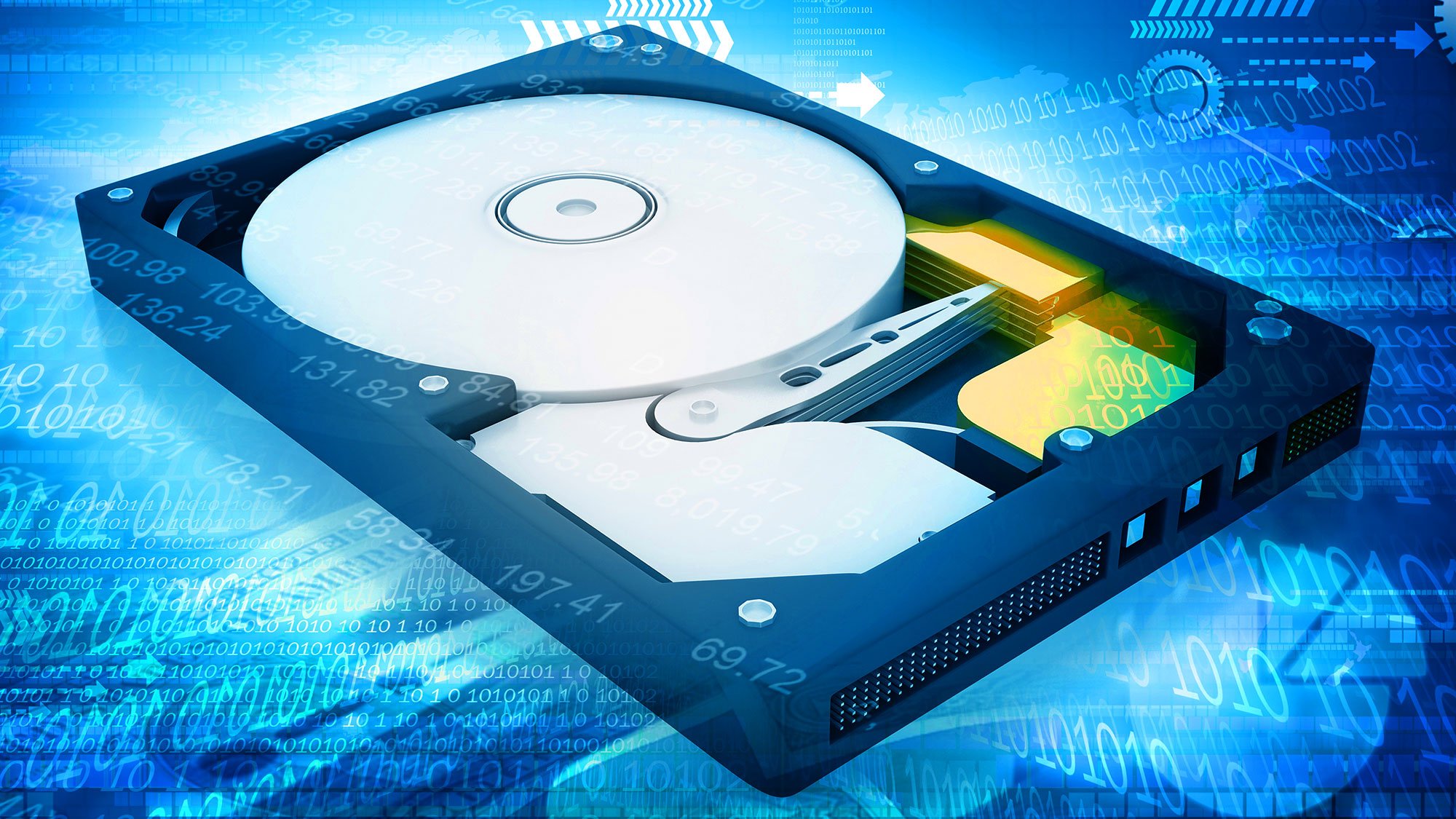 Drive space monitoring is critical to your data's function and protection. An MSP will monitor your drive space 24/7/365, so you don't have to worry about servers running out of space. When servers run out of storage space, data can be lost forever.
Layered Cybersecurity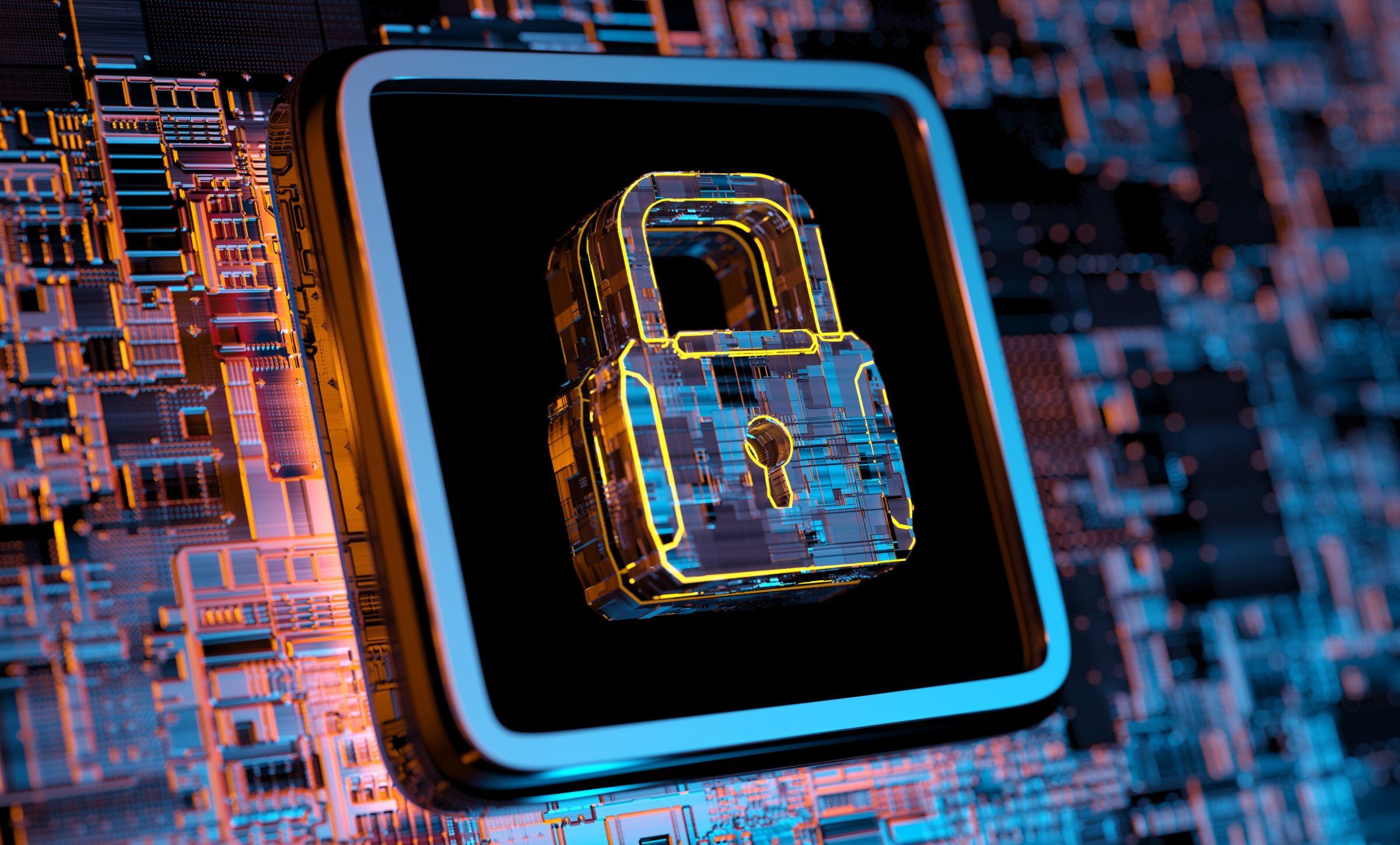 A Managed Service Provider gives you the tools you need to protect your critical data. In today's information edge, data is valuable. Your employee, executive, and other sensitive data are at constant risk from hackers and ransomware. A Managed Service provider gives you several layers of additional security to keep your critical data safe.  
Server / Network Administration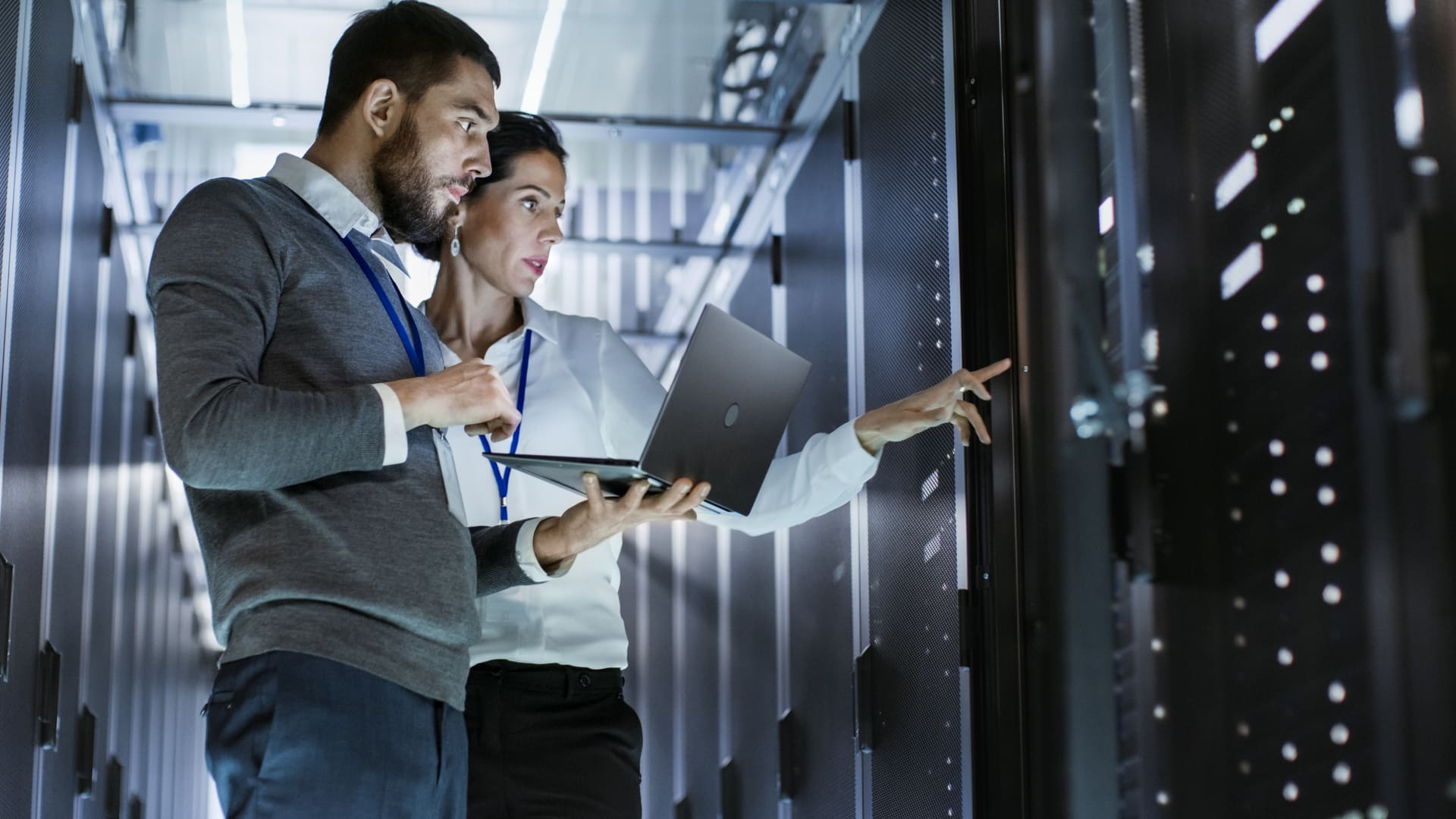 Server and Network Administration is a big part of an MSP's role for their clients. Server and network administration ensures your computer network is able to run efficiently by monitoring server activity, actively updating software, creating and implementing new system structures, and ensuring server security.
Technology Issue Resolution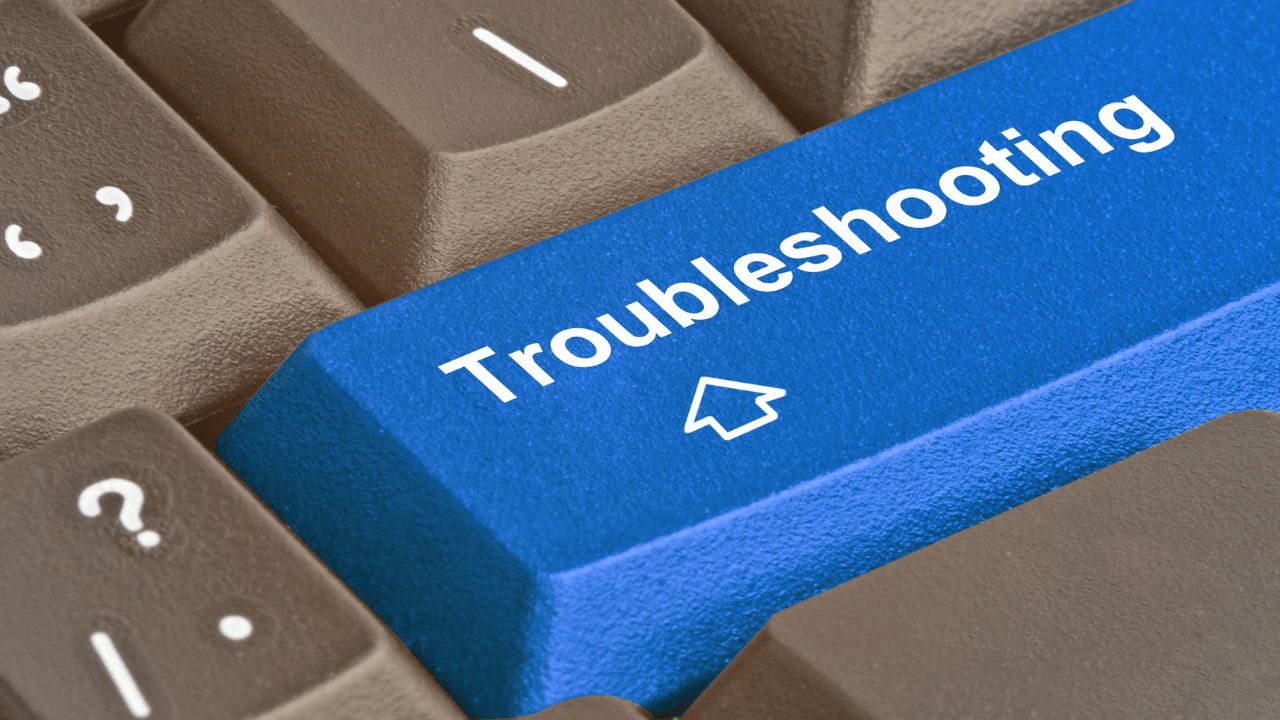 Fixing issues when they arise seems to be most of an internal IT department's job. When you use a Managed Service Provider for your IT needs, they actively monitor your system to catch problems before they arise. With an MSP, IT issues that stop you from working will be a thing of the past.
IT Vendor Management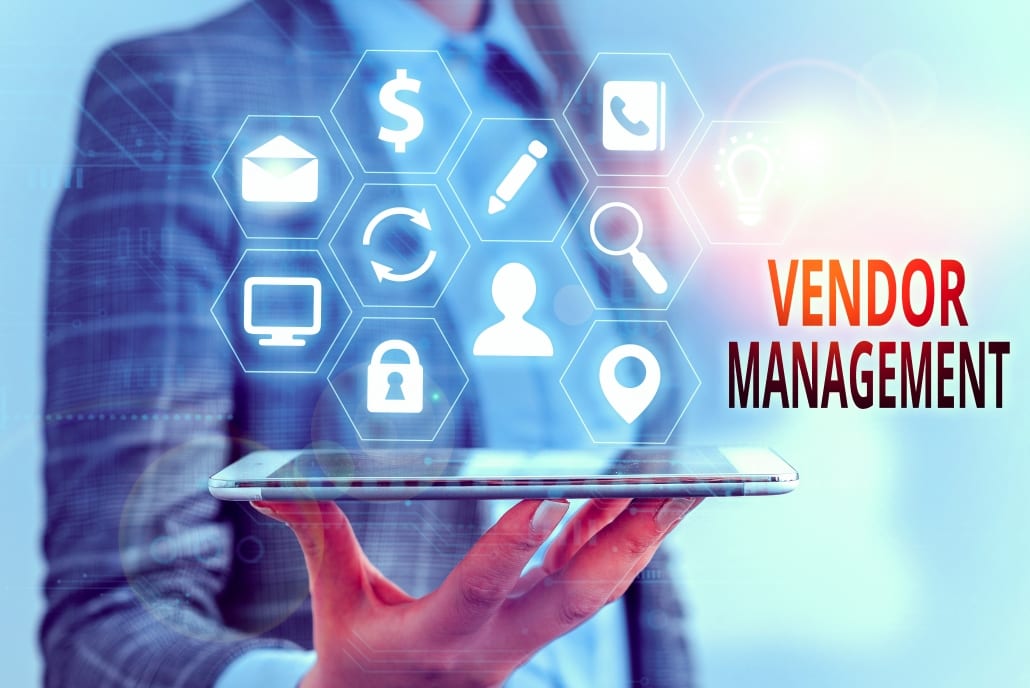 Instead of dealing with multiple IT vendors for every service you need, a Managed Service Provider will act as an intermediary for you to find the IT tools that are critical to your network's operation. Your MSP will give you access to dozens of premium IT tools that would cost a fortune for your business to access internally.
Increase Productivity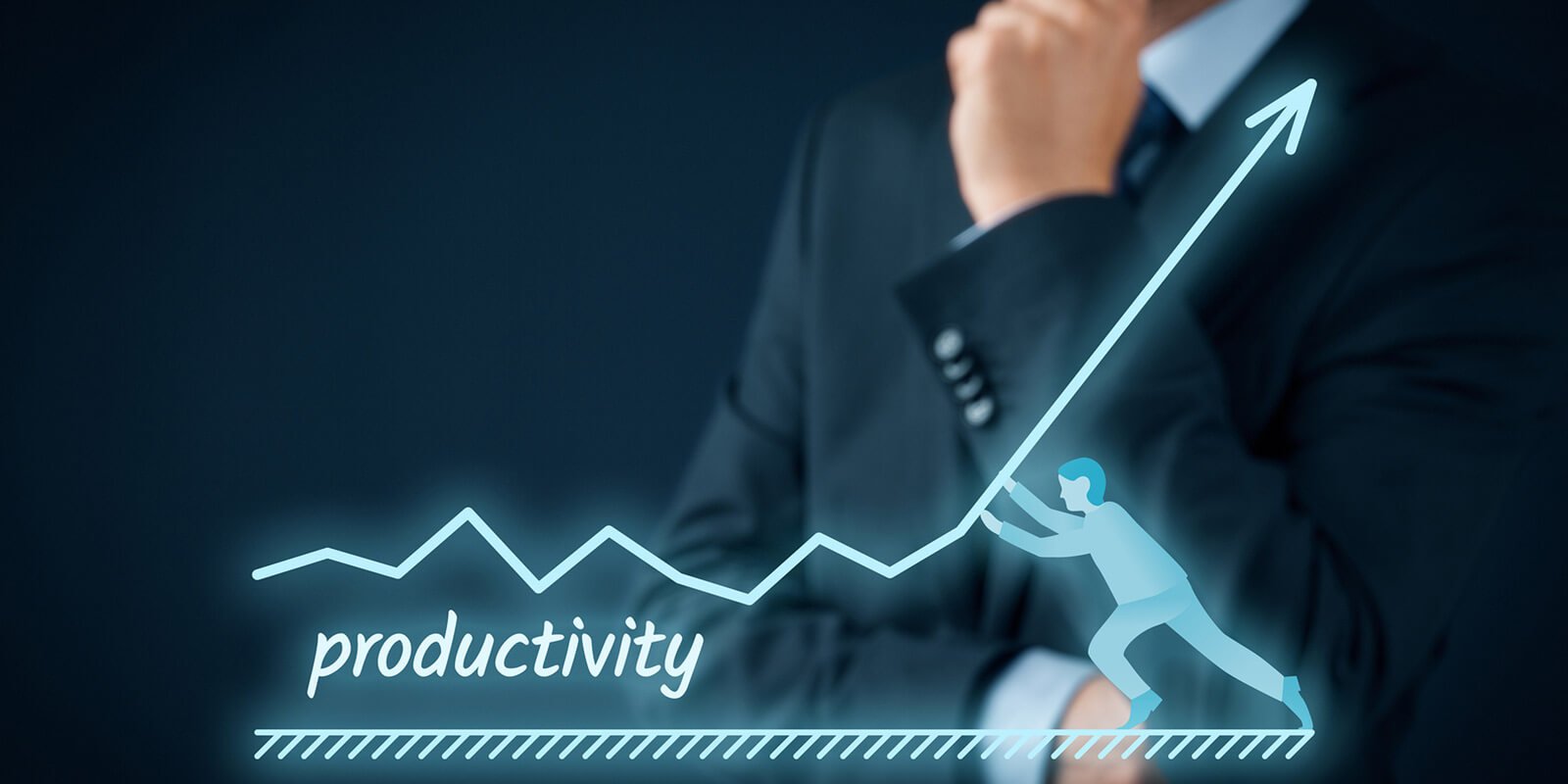 At the end of the day, your MSP should increase all-around productivity in the workplace. By saving you time and money, your MSP allows you to dedicate more resources toward your actual work, increasing productivity and boosting revenue.  
Thin-nology has helped manage companies' IT infrastructure for over 15 years. We help by reducing costs, improving efficiency, and ensuring your employees have the resources to succeed. All at an affordable fixed monthly fee. By taking advantage of our proactive approach to your IT infrastructure, we can prevent IT problems before they arise. We will implement the necessary tools and processes to keep your business running and your infrastructure safe. Thin-nology Managed IT Service is the foundation of proactive IT infrastructure. By keeping track of your technology software and hardware, we will lower downtime to improve staff workflow.