In today's information age, every business is swimming in enormous amounts of data, most of which is critical to their day-to-day operation. Whether you're a tech start-up creating the next cutting-edge application or a graphic design firm creating and storing thousands of large graphic files a day, data back-up and recovery are central to your success as a business. The latest reporting on cyber security in 2022 paints a grim picture. If you're creating and storing vast amounts of data, you need a viable backup and recovery plan to ensure the safety of your company's information. Beyond cyber security, the Texas grid failure in 2021 proved the importance of securing your data. To learn more about why you should invest in data backup and recovery, continue reading below.  
Cyber Security in 2022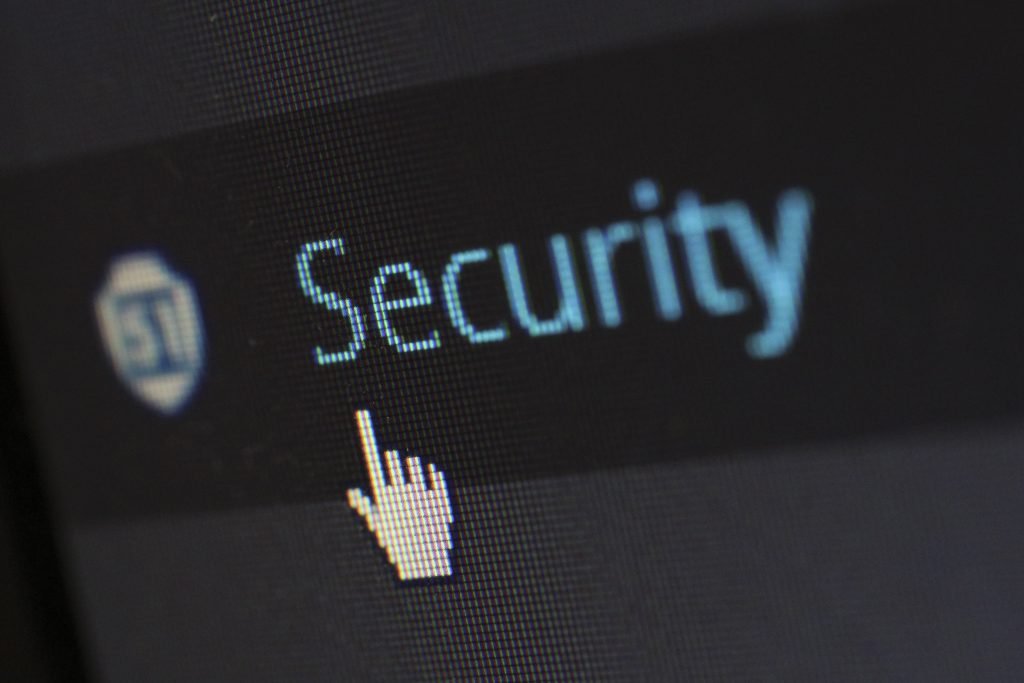 In 2020, the business world saw an enormous shift towards remote work. While this shift did wonders to improve the work-life balance of many, it also created new vulnerabilities in cyber security. According to the Allianz Risk Barometer, "Cyber perils are the biggest concern for companies globally in 2022." Cyber security threats include ransomware attacks, data breaches, and large-scale IT outages. Today, cybercriminals can penetrate 93% of company networks. According to a study conducted by Positive Technologies, in 93 percent of cases, an external attacker could breach an organization's network perimeter and gain access to local network resources. In 2021, businesses suffered 50% more cyber-attacks per week than in 2020. Over half of businesses who fall victim to cyber security attacks suffer losses in brand reputation, customer loyalty, and customer trust. Beyond reputation, if your data is lost, chances are you're losing revenue, customers, and critical employee information. Investing in a proper data backup and recovery solution is the only way to ensure your data's safety in the event of a cyber security breach. 
Natural Disasters and Data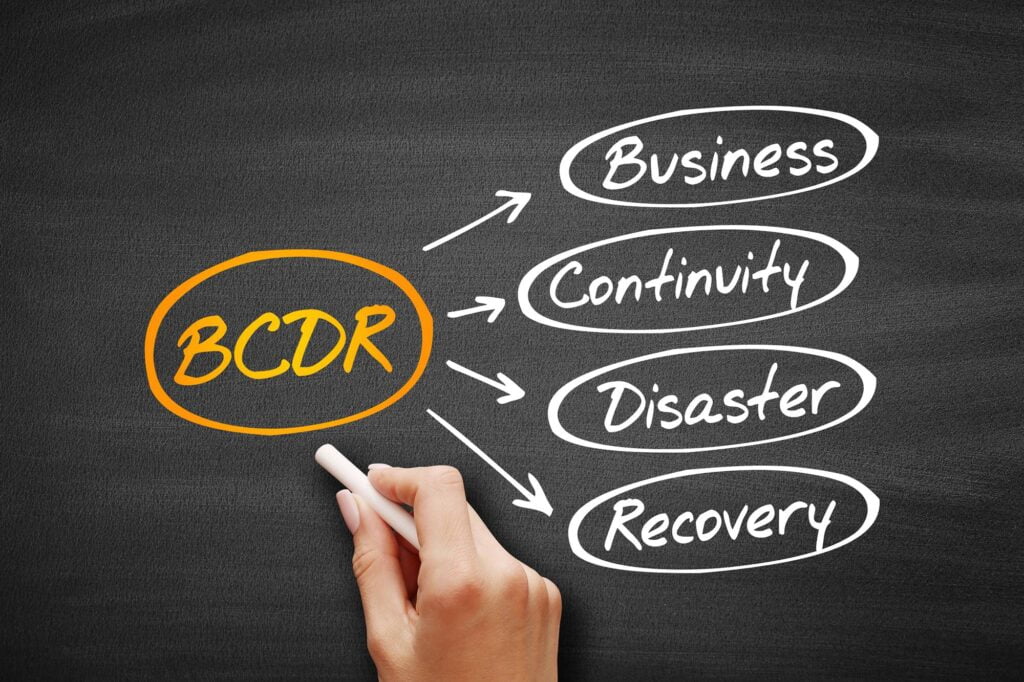 Hackers and ransomware are not the only threats to your company's data. Hurricanes, floods, fires, tornados, earthquakes, and even tsunamis are all very real threats to your company's information. While it may be feasible to recover data from temporary power outages caused by stormy weather, it's near impossible to recover data from an onsite flood or fire. In the event of a natural disaster, data backup and recovery become critical. Given the increase in severe weather in recent years, it's only logical to plan for annual natural disasters and prevent data loss through a comprehensive data backup and recovery plan.  
Hard Drive Failure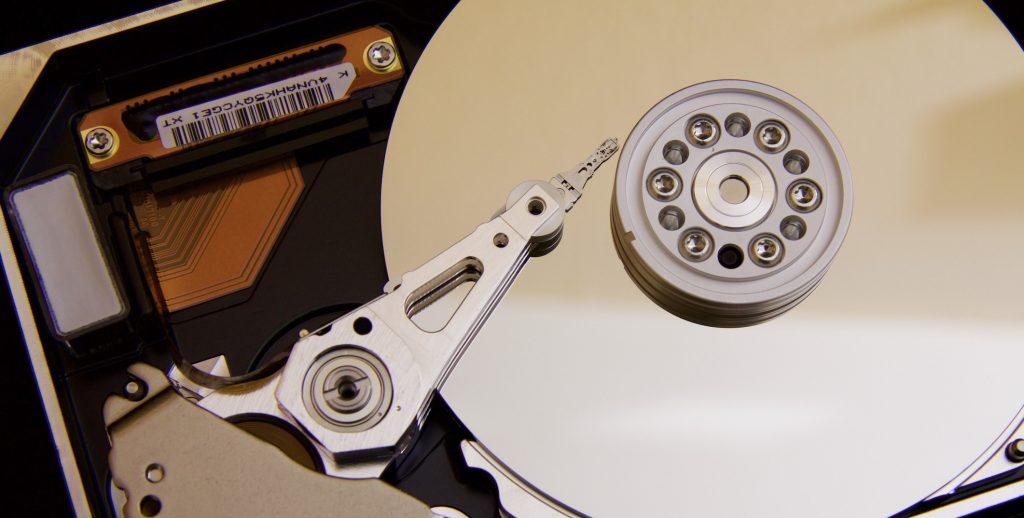 Despite living in a world so technologically advanced that we have self-driving cars and commercial space travel, hard drive failure remains an enormous threat to your company's data. If you do not have multiple up-to-date copies of your data, a hard drive failure could cause you to lose everything. 
How We Protect Your Data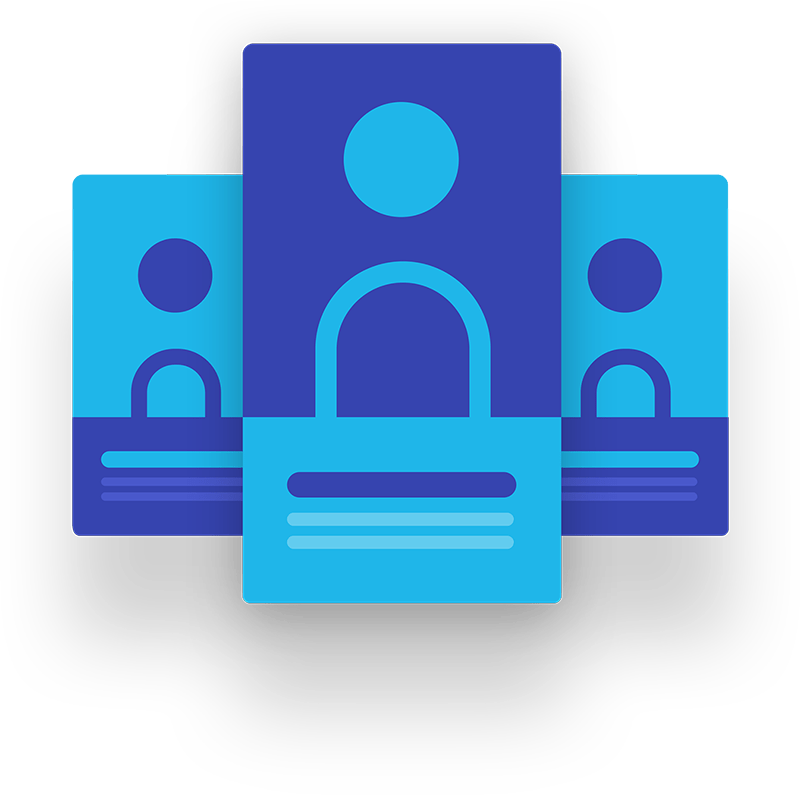 Thin-nolgy's Data Backup and Recovery Solutions offer you and your business Scalable and managed file cloud storage. This allows easy access for employees working remotely (see our Austin remote workplace solutions) while maintaining a high level of security. We offer the best market rates by analyzing data blocks quickly and eliminating duplicates, saving you time, space, and money. We use offsite vaulting for organizations with complicated policies for data retention and/or limited budgets. Additionally, our backup servers check for new files and changes every few minutes. Your data will get replicated and stored offsite. Encryption ensures that no one can access or steal your data while it's being transmitted or at rest. We also help guard against data loss caused by human error. If and when your systems suddenly go down, we can get these units to your location the following business day.
To find out more about Thin-nology's Data Backup and Recovery solutions, head to our website. In 2022, it's more important than ever to keep your data safe and secure. Visit Thin-nology all your business's technology needs, from Remote Workplace Solutions, Colocation, to Edge Computing to Backup and Recovery, Website Hosting, and more.