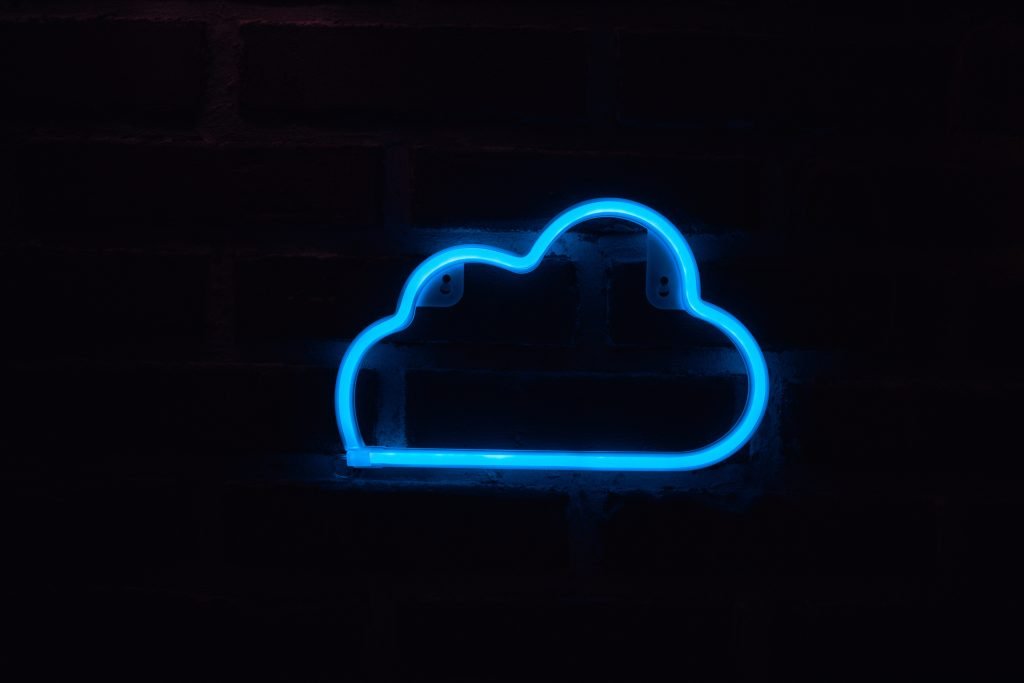 There was once a time when businesses would have to choose between cloud computing and colocation. Fortunately for businesses everywhere, that's no longer the case. Today, businesses can have it all by combining colocation and cloud computing together to create a system that meets their storage and infrastructure needs. Hybrid cloud systems provide businesses with the best of both public and private cloud systems. Hybrid solutions offer the security and ease of use of a private cloud system with the scalability and flexibility of public cloud storage. Modern businesses need complex infrastructure that can provide every service, so many businesses choose a mixed bag of hosting solutions that may include colocation deployments, on-site data centers, and public cloud storage, AKA a hybrid cloud solution. Continue reading below to learn How Colocation Can Support Your Businesses Hybrid Cloud System. 
What is a Hybrid Cloud Solution?

To better understand how colocation can support a hybrid solution, we must first define a hybrid cloud solution. A hybrid solution is a cloud computing solution that combines public and private cloud systems to work together for a flexible cloud computing service. Hybrid solutions make it easier for a business to manage resources across their cloud infrastructure. Businesses can reap the benefits of a public cloud solution while maintaining their very own private cloud for their sensitive company and employee information.
The Pros and Cons of a Hybrid Solution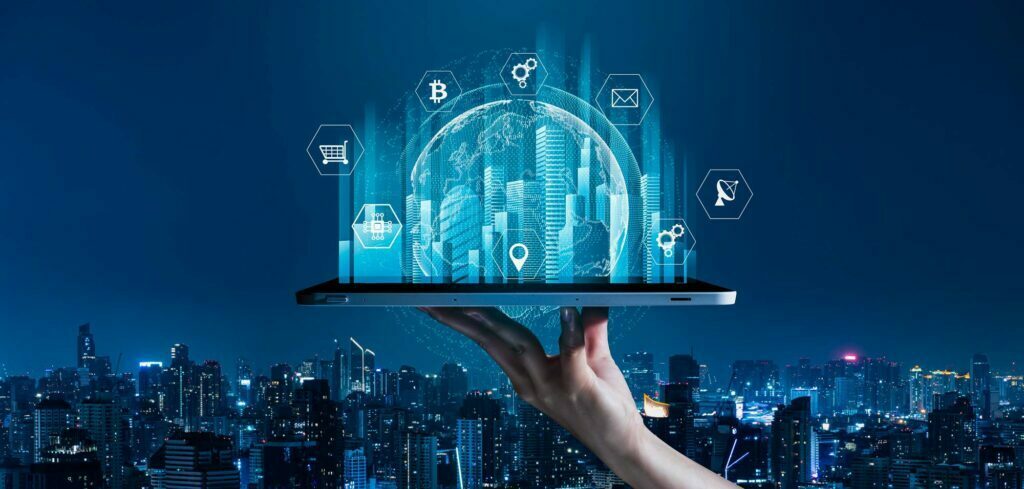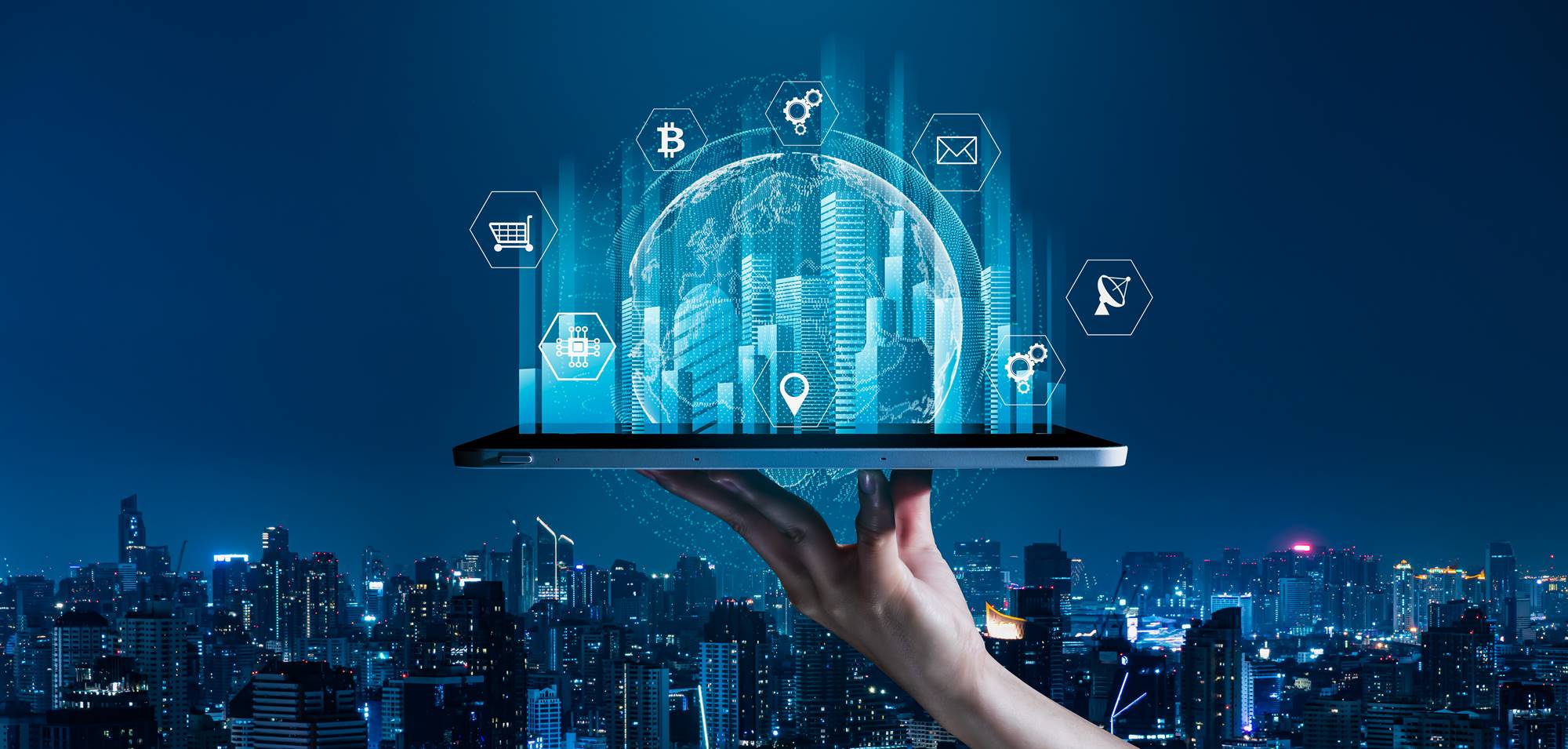 Hybrid clouds give companies control of their stored data. Instead of storing all available data and infrastructure with a third-party provider, businesses can keep their sensitive data and all applications behind a firewall and use the public cloud for workload deployment. A hybrid solution gives users the flexibility to customize their cloud storage solution to fit their business's needs. Because not all applications work in the cloud, many companies choose to adopt a colocation solution as well.
Hybrid Cloud and Colocation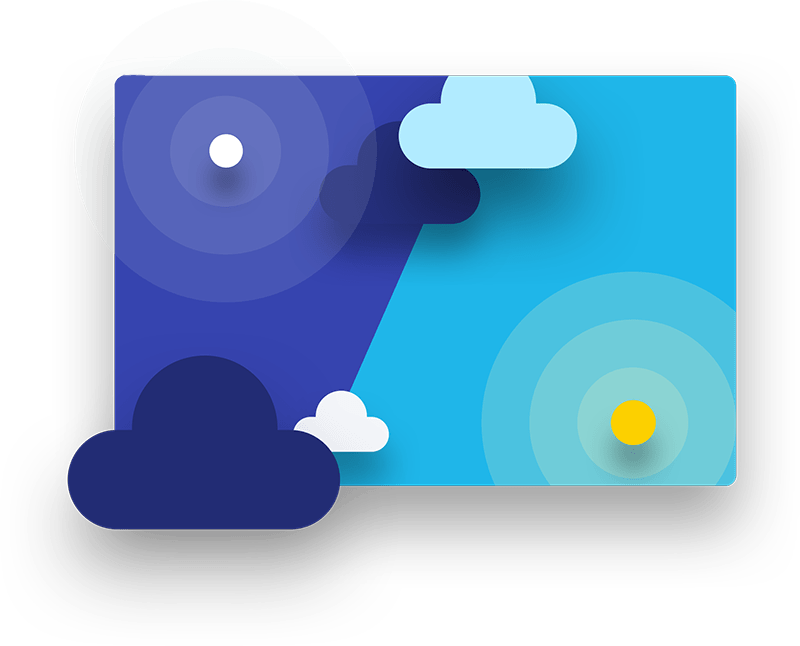 Despite cloud storage solutions soaring in popularity in recent years, colocation remains a vital part of many businesses' IT infrastructure. Colocations lets a company deploy their own infrastructure in a data center, with complete autonomy over their IT without the high cost of building and maintaining an onsite data center. Businesses can deploy colocation and cloud systems to help them further realize the many benefits of a hybrid system. Hybrid systems offer the optimal environment for connectivity between on-premises infrastructure and private and public clouds. Colocation guaranteed security with the added flexibility of the cloud allowing businesses to adapt to their ever-changing needs. Colocation offers users space, power, and a variety of managed services through the colocation provider, which may offer cloud connectivity solutions.
If you're searching for the ultimate data storage solution, whether it's colocation, cloud storage, or edge computing, Thin-nology has you covered. Thin-nology is Texas' premier data center offering colocation, remote workplace solutions, edge computing, managed IT services, website hosting, QuickBooks, and more. To learn more about the best data center in central Texas, head to the Thin-nology website.