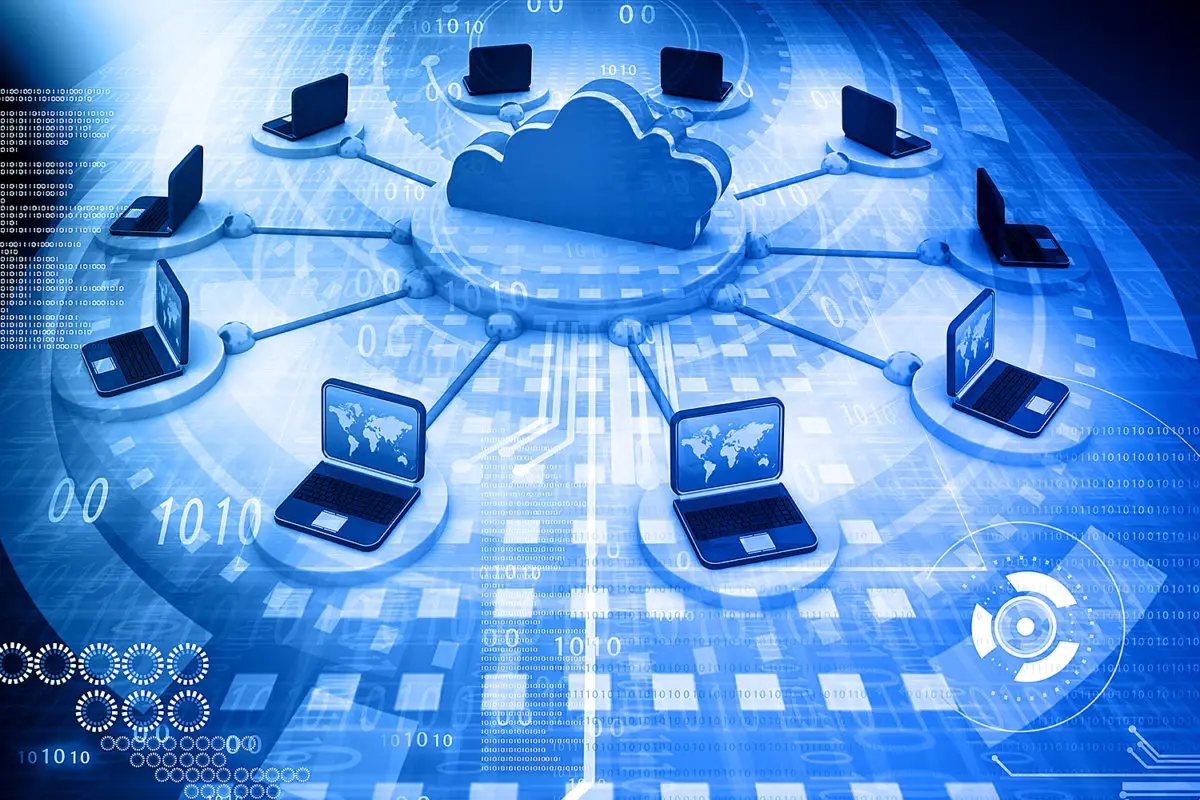 In today's information age, data is critical. Every company, big and small, generates an enormous amount of data on a daily, weekly, and yearly basis. In 2023, every business operates in a digital space, from brick-and-mortar flower shops and restaurants to cutting-edge tech startups. Finding a place to store your data safely is one of the biggest challenges businesses face in today's modern economy. With everything occurring in the digital space, data can pile up quickly, and physical storage can get expensive. If you're a small or medium-sized business in need of a cost-effective yet safe and secure data storage option, consider cloud storage. When it comes to cloud storage, businesses have more options than the average consumer. There's private cloud, hybrid cloud, and public cloud storage. For small and medium-sized businesses, public cloud storage may be the most effective and economical option. Continue reading below to learn the Benefits of Using Public Cloud Storage for Your Business.
Public Cloud Storage vs. Private Cloud Storage vs. Hybrid Cloud Storage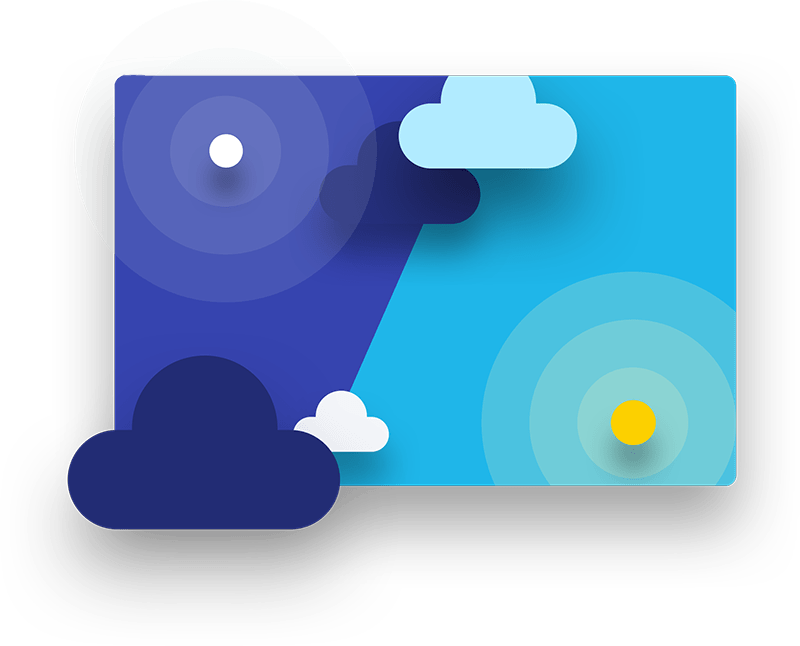 To those outside of the tech space, cloud storage is generally thought of as a single concept where information is stored securely online using a larger company's servers. For businesses, cloud storage is a much more nuanced concept. To decide what type of cloud storage is right for your business, you must understand the differences between each option.
What is Private Cloud Storage?
Private cloud storage gives a business exclusive access to its own cloud computing resources. The private cloud infrastructure may be housed onsite or offsite at a data center or third-party service provider. In a private cloud, services, and infrastructure are maintained on a private network. Additionally, the hardware and software are dedicated entirely to your company alone. Private clouds offer flexibility and customization but are costly compared to other cloud storage options.
What is Hybrid Cloud Storage?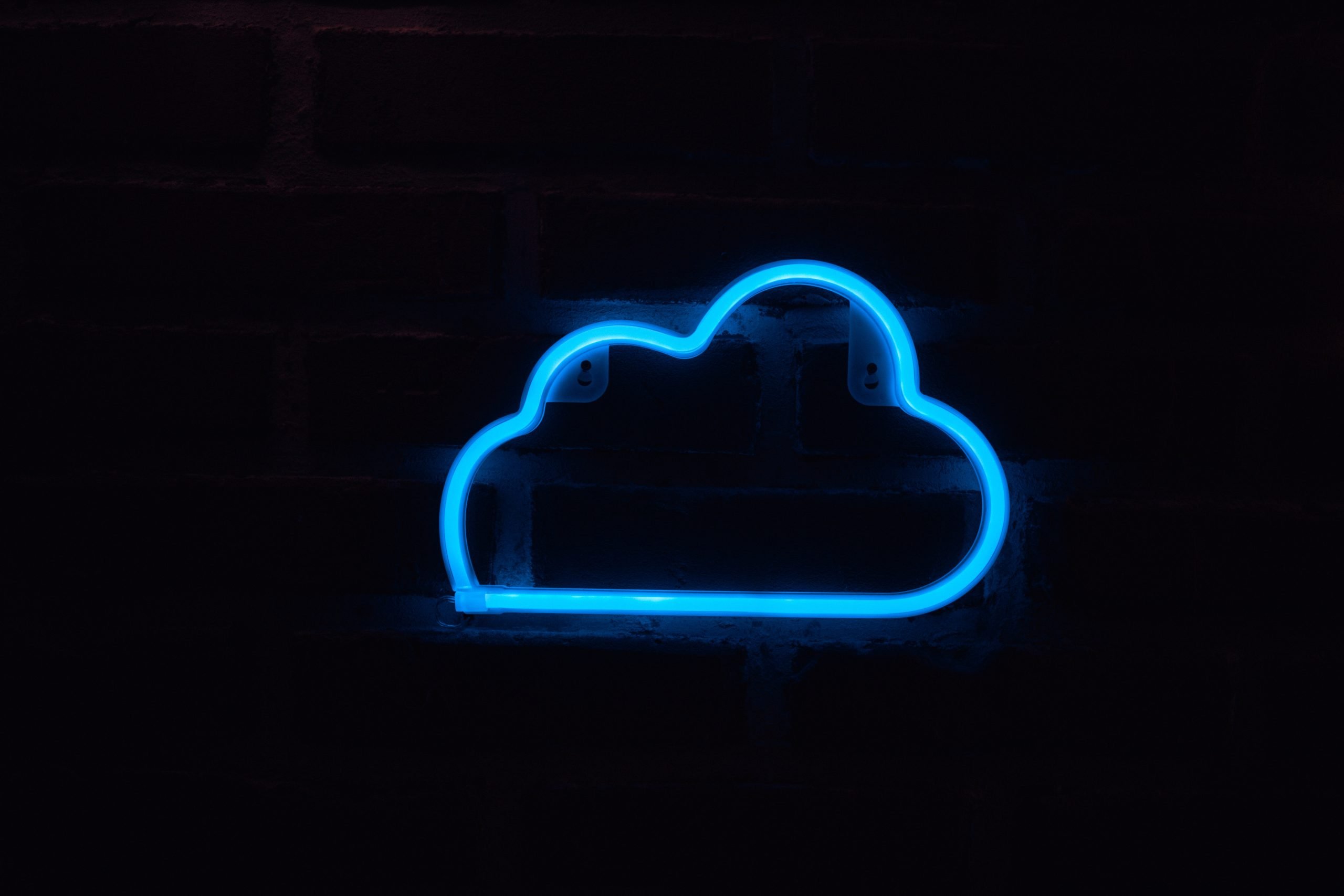 A hybrid cloud combines public and private cloud concepts where on-location, private cloud infrastructure is combined with a public cloud. With a hybrid cloud, data and applications can move between the two cloud systems. Many businesses choose a hybrid cloud approach to address low latency. Hybrid clouds are becoming increasingly dynamic storage options thanks to the power of edge computing, which brings the computing power of the cloud to IoT devices proximal to where the data is stored. A hybrid cloud gives users more flexibility, increased deployment options, better security, and is cost-effective. Companies can also can choose to store sensitive data locally and other data on the public cloud.
What is a Public Cloud?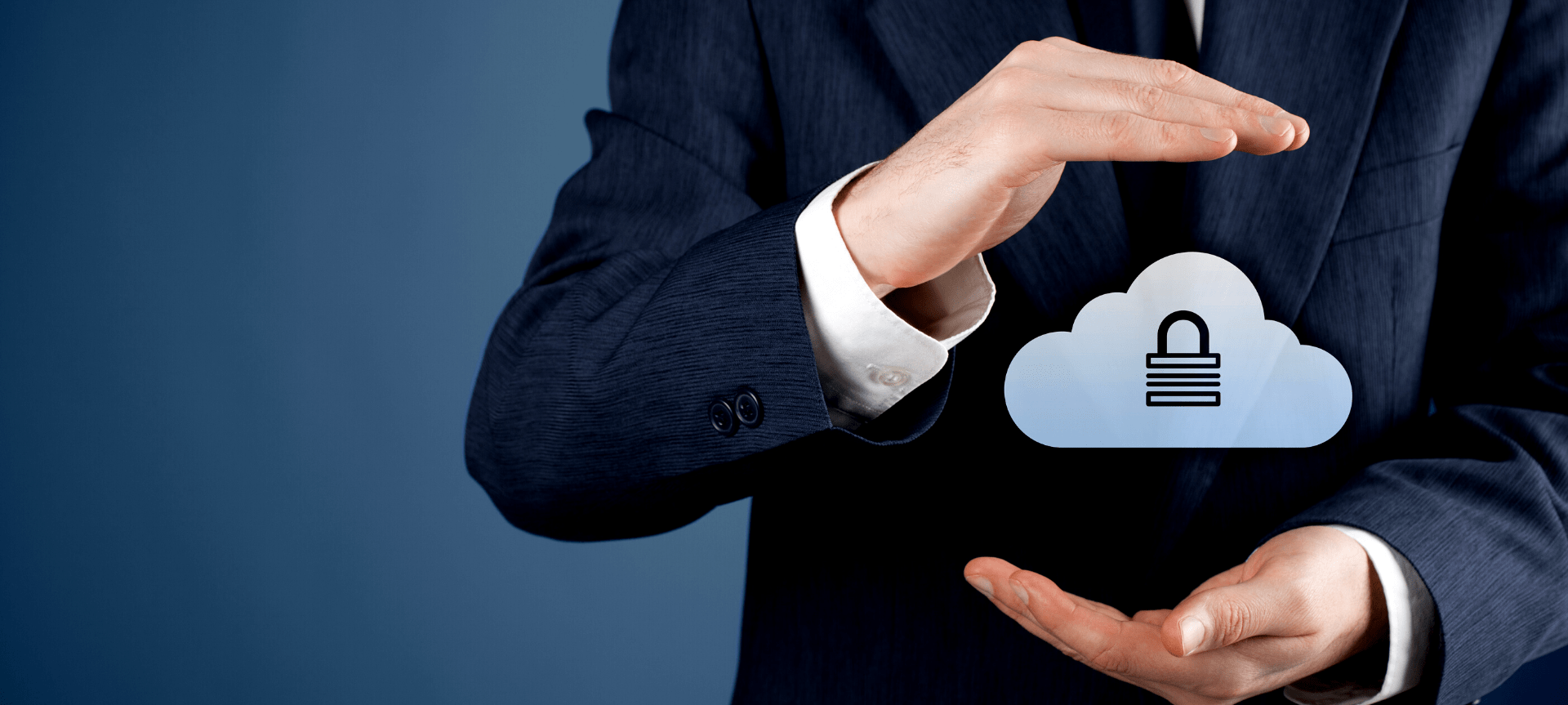 Public cloud storage is the most common type of cloud storage because it is highly accessible. Both individual users and companies of all sizes can use and benefit from public cloud storage. The cloud infrastructure for public clouds is owned, housed, and operated by third-party cloud service providers and data centers, and the data is delivered using the internet. In a public cloud, you share hardware use with other tenants, but you also share the cost of the tech. Public cloud storage options are used to provide web-based email, online office applications, development and testing, and storage. As previously stated, public cloud storage is highly cost-effective. There's no need to pay for expensive in-house hardware and software. You only pay for the storage space that you use. Additionally, businesses don't have to burden themselves with providing maintenance. Maintenance is covered and administrated by the provider. With public cloud storage, scalability is nearly limitless since these third-party providers have such vast resources. Lastly, because none of the tech is in-house, it is a highly reliable storage option.
Thin-nology is Texas's premier data center, providing cloud storage options for businesses of every size. With our Aurora Cloud Services, your data is hosted in a state-of-the-art Tier III data center to provide the backend server infrastructure to house the Aurora computing power and software stack that provides the applications to take your organization's user experience, application development, and deployment to a whole new level.