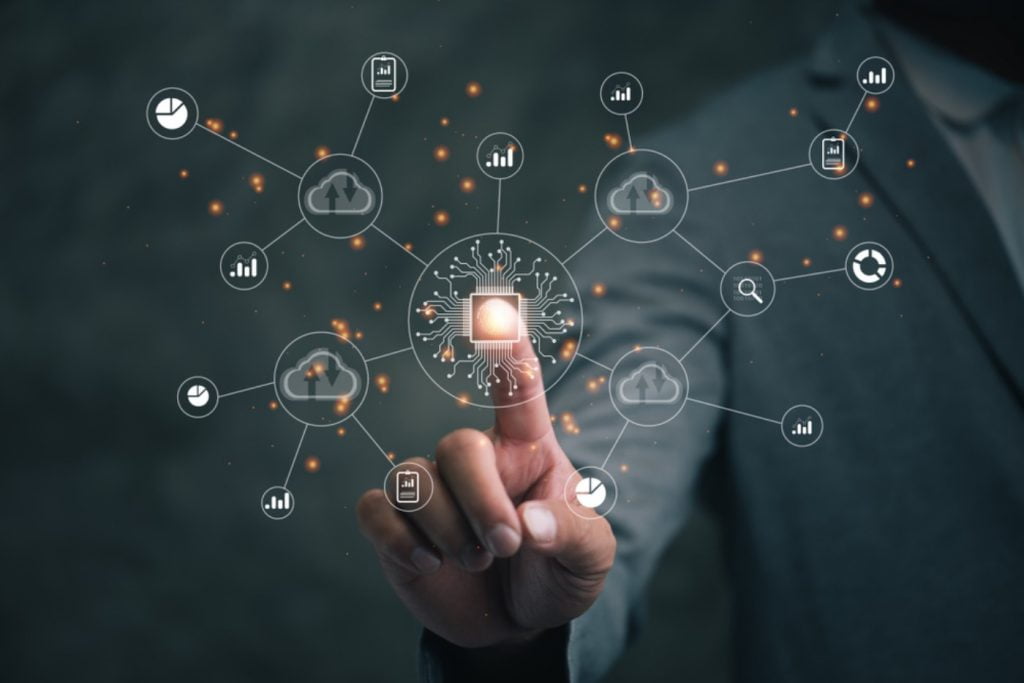 Small and medium-sized businesses are constantly looking for ways to optimize their budget and save money. While it may be assumed that outsourcing your IT department to a Managed IT Services provider would be a costly endeavor for small, highly budget-conscious companies, it can save your company money while improving your IT infrastructure. If your business is growing, so are your IT needs. Outsourcing your IT to a Managed Services provider could help you take your business to the next level by taking the burden of IT off your to-do list and freeing up you and your employees to focus on generating revenue and growing the business. To find out why you should outsource your IT, continue reading below to learn The Many Benefits of Managed IT Services for Small & Medium Sized Businesses. 
Hybrid Workplaces Require Specialized Technology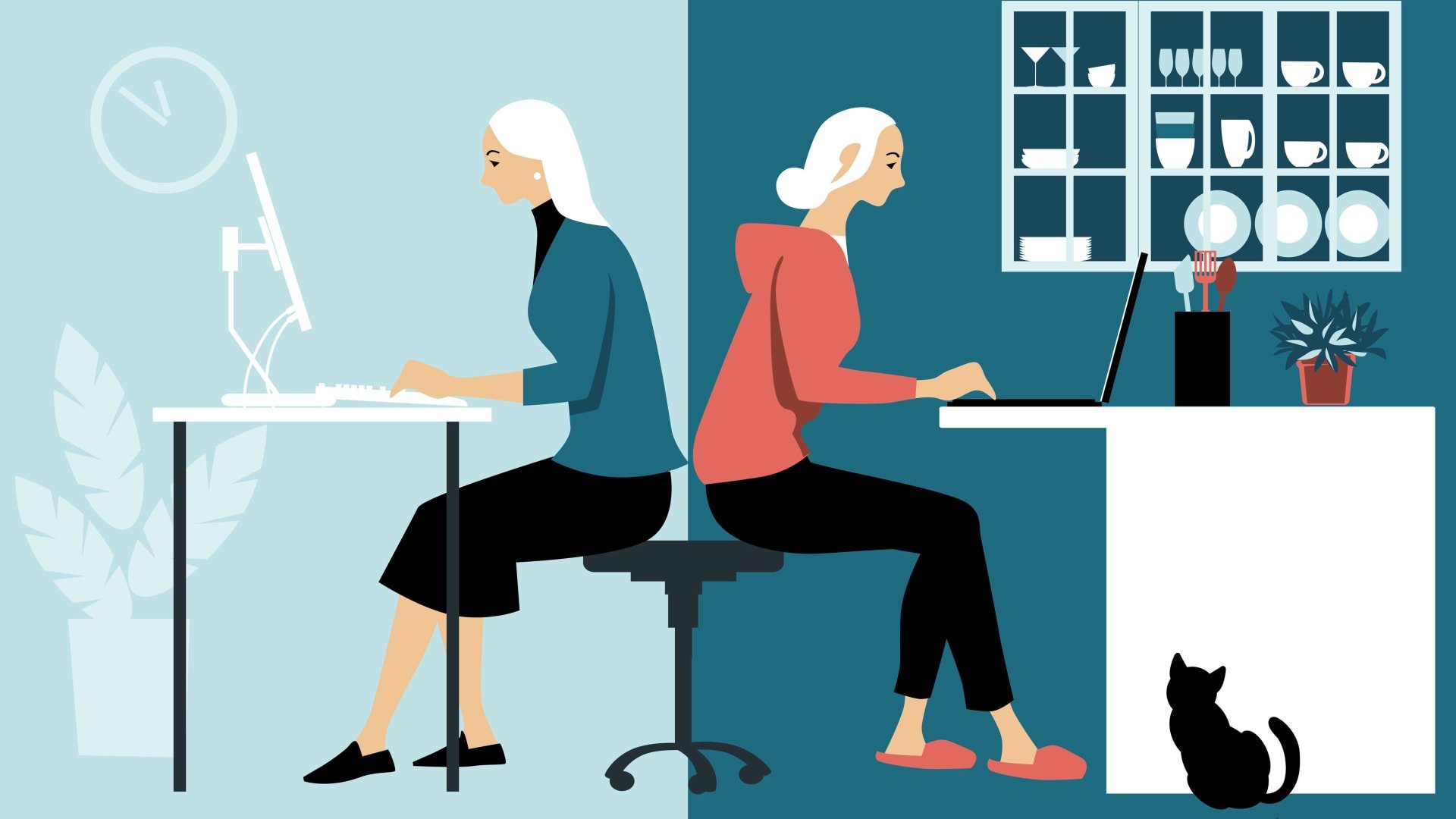 With so many companies relying on remote workers and maintaining a hybrid workplace, even after the pandemic, it makes sense to use a Managed Service Provider that can help keep your company's IT up and running for employees in and out of the office. Remote work increases your IT infrastructure's complexity, which means more could go wrong. Using a Managed IT Service Provider will ensure you're prepared for anything that comes your way.
Increased Productivity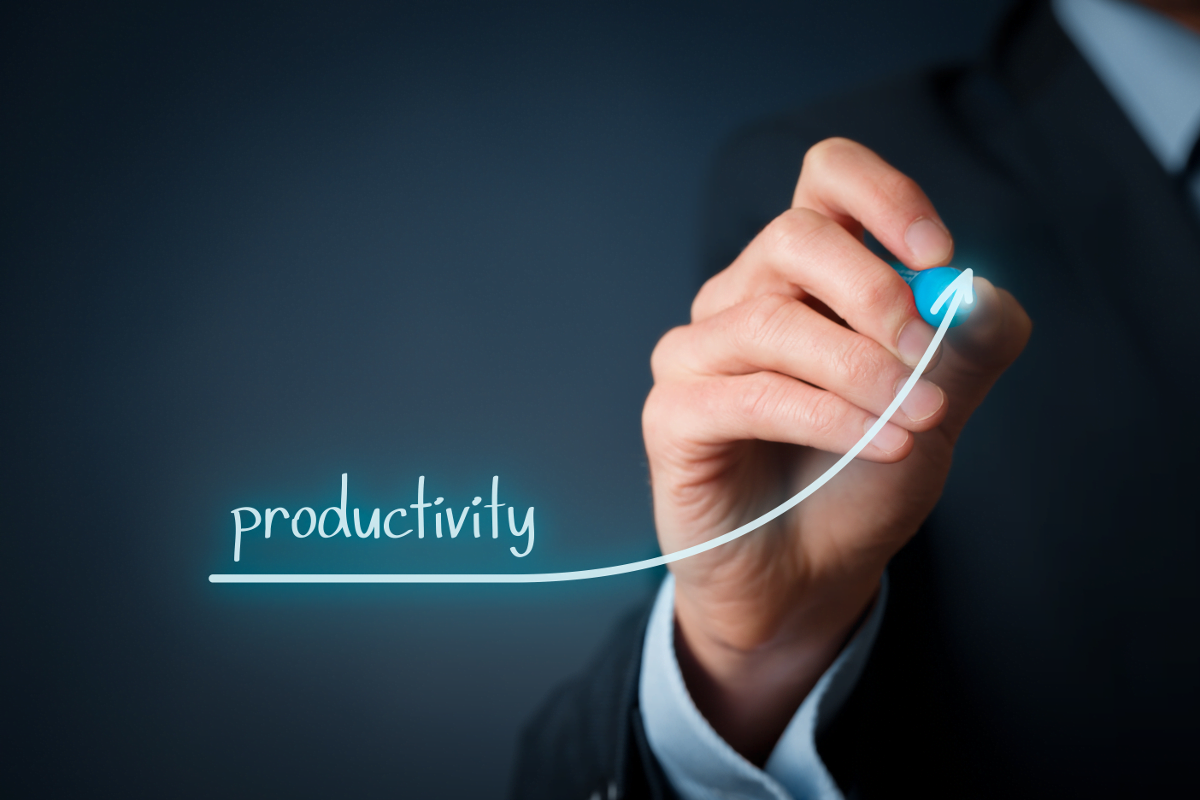 Maintaining a functional IT network for your business requires a lot of attention, even on weekends, holidays, and in the middle of the night. Outsourcing your IT to a Managed Service Provider allows you to rest soundly knowing your Managed Service Provider has your network covered 24/7/365. 
Solve Critical IT Problems Before They Arise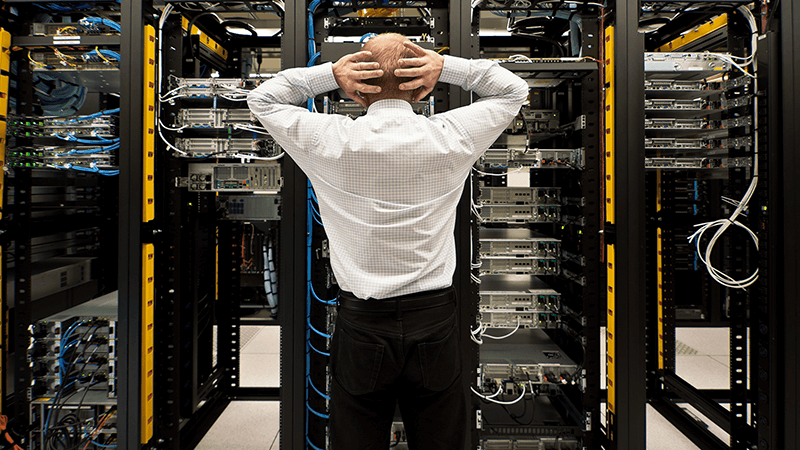 Internal IT departments often serve as reaction departments called in to solve problems when things go wrong. When you trust your IT department to a Managed IT Service Provider, you don't have to wait for things to go wrong to fix chronic problems. Your MSP will work around the clock to find problems and solve them before they prevent your team from working. With comprehensive monitoring and technology issue resolution, your IT problems will be a thing of the past. An MSP takes a proactive approach that most companies cannot do internally to improve the end-user experience across all departments. Managed Service Providers can also handle tedious IT-related tasks like vendor and patching management, so your team can focus on their own work.
Access to Premium IT Tools Without the Cost of Ownership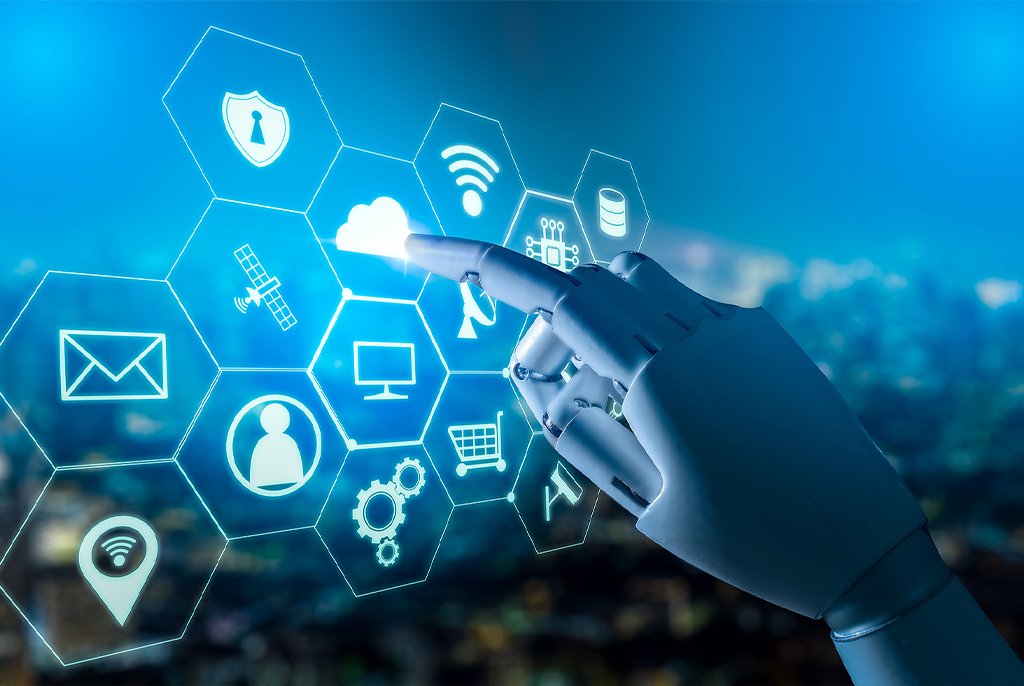 Maintaining a high-functioning IT infrastructure can be expensive. Using an MSP gives your company access to robust monitoring solutions, a team of highly trained IT professionals, and around the clock support, and professional IT management. Don't spend your money on costly IT infrastructure and training internal employees when you can hire a professionally Managed IT Service Provider. 
 A Predictable Monthly IT Cost with Managed IT Services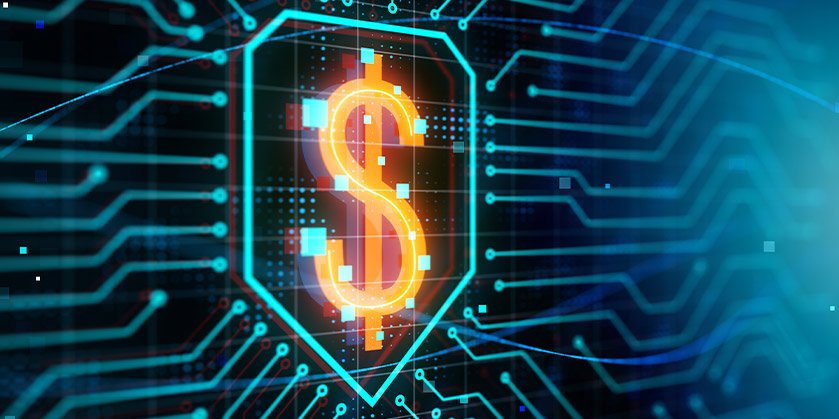 Since you're not paying for access to high-end IT tools, constant monitoring, expensive employee training, and expensive infrastructure, you can better predict your monthly IT expenses. Paying a fixed monthly cost for a Managed IT Service Provider will allow you to better manage your budget across multiple departments by eliminating unpredictable IT expenses.  
Thin-nology has helped manage companies' IT infrastructure for over 15 years. We help by reducing costs, improving efficiency, and ensuring your employees have the resources to succeed. All at an affordable fixed monthly fee. By taking advantage of our proactive approach to your IT infrastructure, we can prevent IT problems before they arise. We will implement the necessary tools and processes to keep your business running and your infrastructure safe. Thin-nology Managed IT Service is the foundation of proactive IT infrastructure. By keeping track of your technology software and hardware, we will lower downtime to improve staff workflow.