QuickBooks accounting services make everything about running a company easier. Handling payroll, processing payments, invoicing clients, exporting tax documents, and more accounting tasks are all seamlessly facilitated by QuickBooks' latest accounting software. Millions of businesses of all shapes and sizes trust QuickBooks to process and store their payment and accounting data. As businesses grow, the financial and accounting demands expand. The ability to access your payroll, bookkeeping, and merchant services information from anywhere in the world, not just in the office, has become a vital part of doing business. Since the pandemic has shifted the way we do business and where most people work from, companies must have their payroll, bookkeeping, and merchant data available to all employees, whether they're working remotely or in the office. QuickBooks Hosting Services makes doing business easier by allowing users to access their QuickBooks accounting software and data from anywhere in the world at any time. To learn 5 Reasons to Use a QuickBooks Hosting Service, continue reading below.
Access your accounting information remotely from anywhere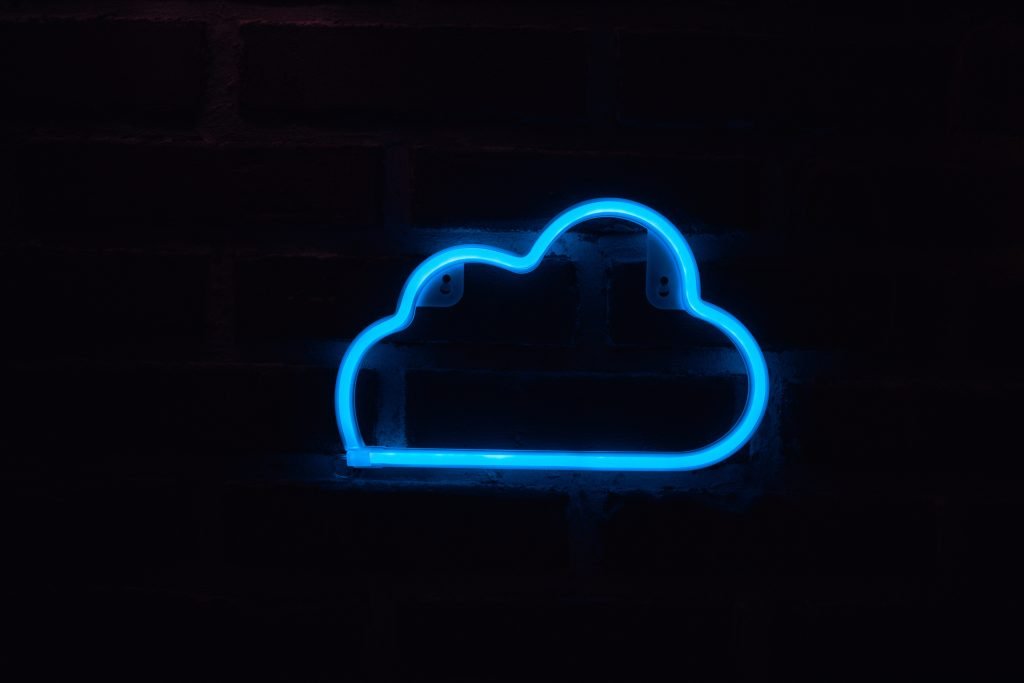 The primary reason many companies choose to use a QuickBooks Hosting Service is the remote access capabilities. Access your QuickBooks accounting information from anywhere in the world with a stable WIFI connection with the same QuickBooks desktop experience you're used to using. We are unique in offering our customers a choice of Windows 10 and or 11 look-and-feel on their Cloud Desktop. Access your accounting information without performance delays with 99.9% uptime guaranteed. You want your QuickBooks in the cloud available when you need it. That's why Thin-nology matches the industry-standard service level of 99.9% uptime, the same service level guaranteed by Microsoft for Office 365.
Improved Performance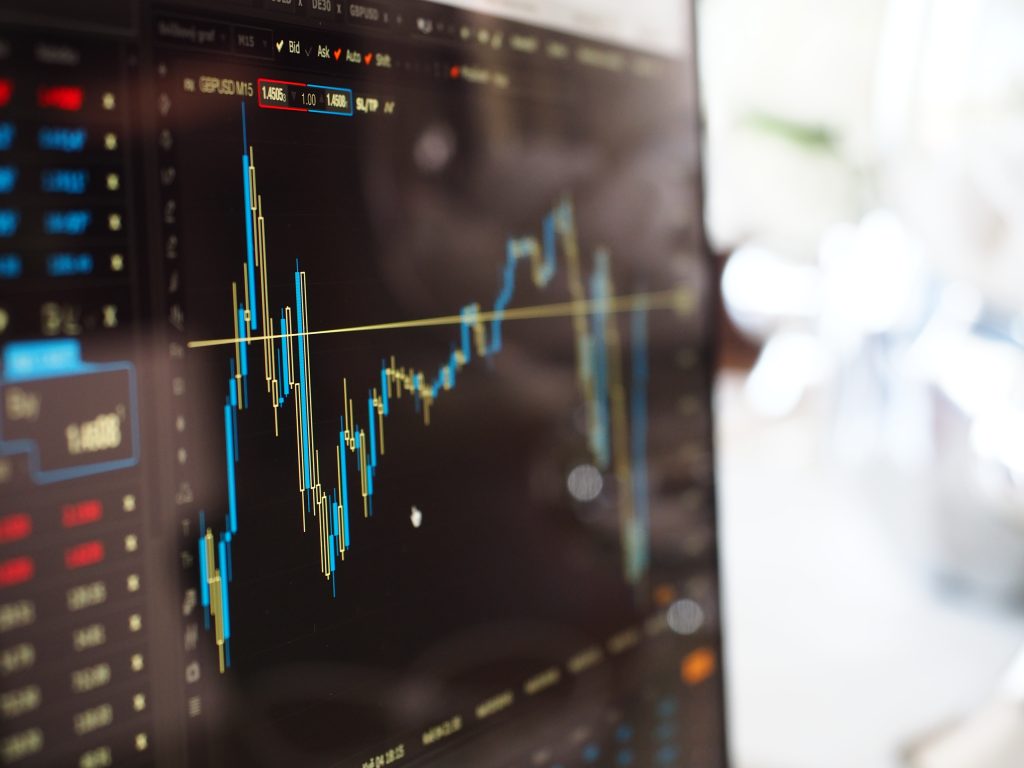 Our cloud infrastructure is based in SSAE 16 compliant data centers in Texas that meet the redundancy and security standards of top banks and financial institutions. So, you can expect the best performance in the market from Texas's premier data center.
24/7 Live Support through your Quickbooks Hosting Provider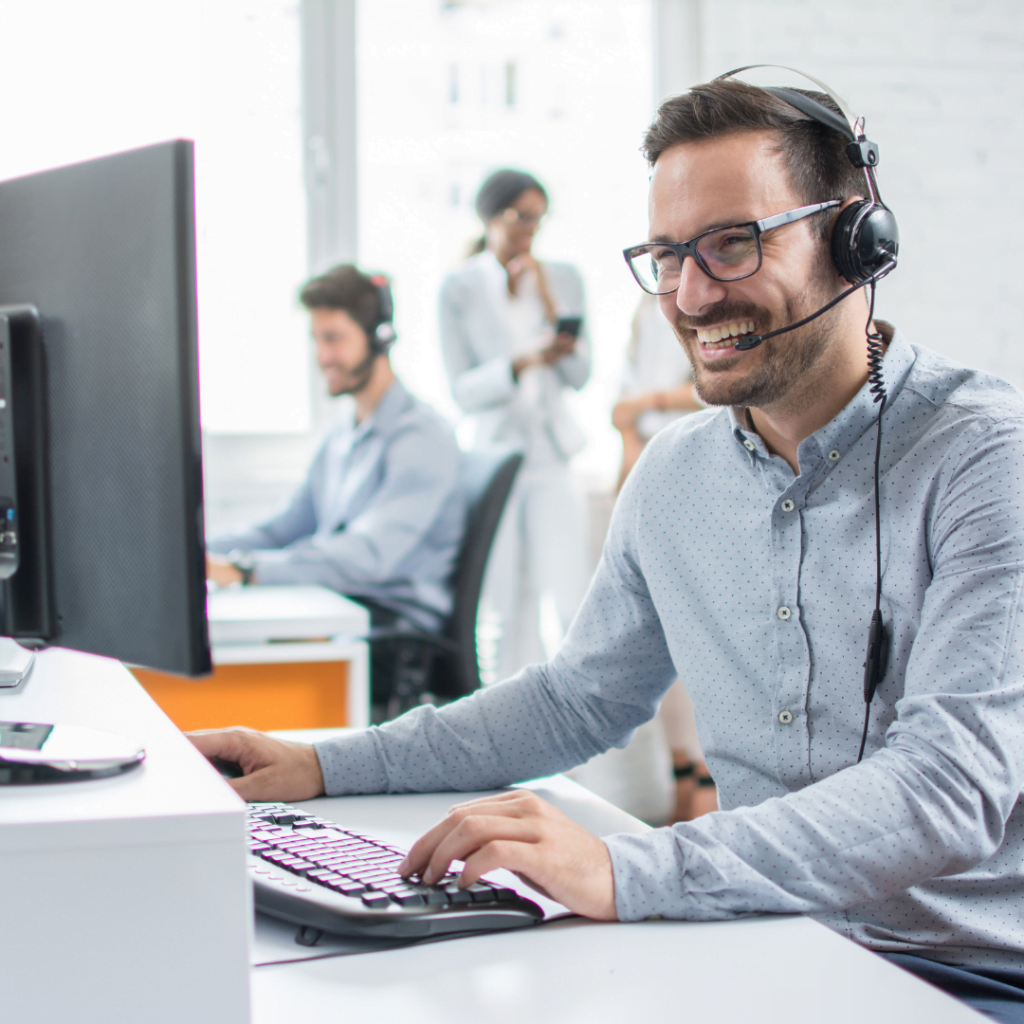 Thin-nology offers 24/7 live phone support with its QuickBooks Hosting Services. No more dealing with online chatbots when issues arise. Thin-nology has a dedicated hotline to handle any issues you may run into while accessing your QuickBooks software and data.
Save Money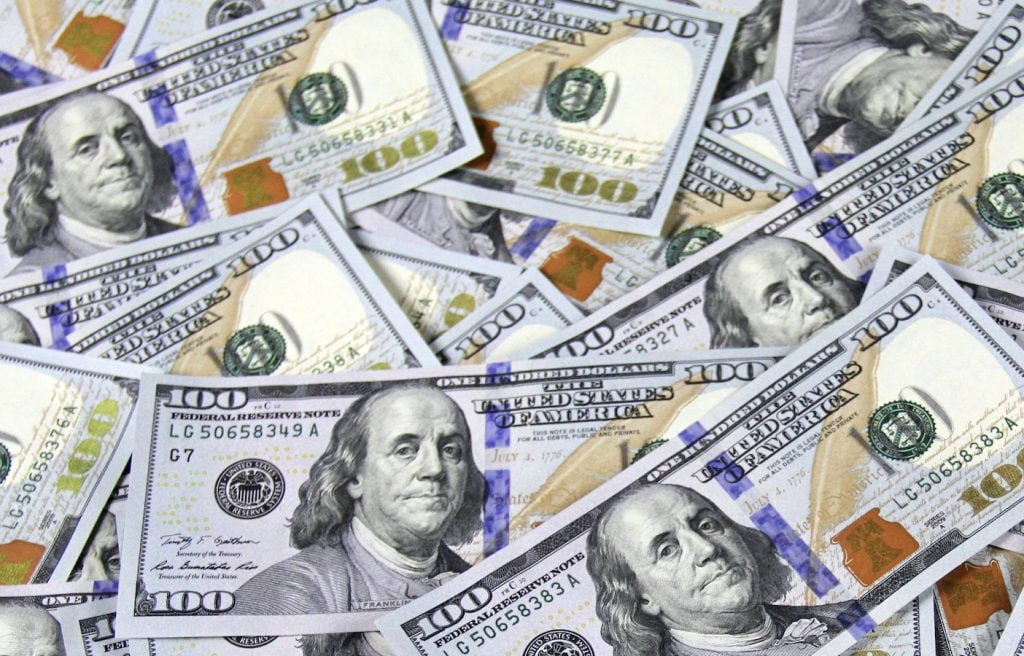 QuickBooks Hosting Services by Thin-nology starts at just $47 a month, making it one of the more affordable accounting software service providers on the market. Don't overpay for complicated and expensive accounting software when you can use QuickBooks. Thin-nology gives you the ability to host existing licensed copies of QuickBooks software for end-users and provides affordable monthly leases on new QuickBooks licenses. In addition, as a QuickBooks Solution Provider, we also sell genuine Intuit products at discounted prices.
Data Safety and Security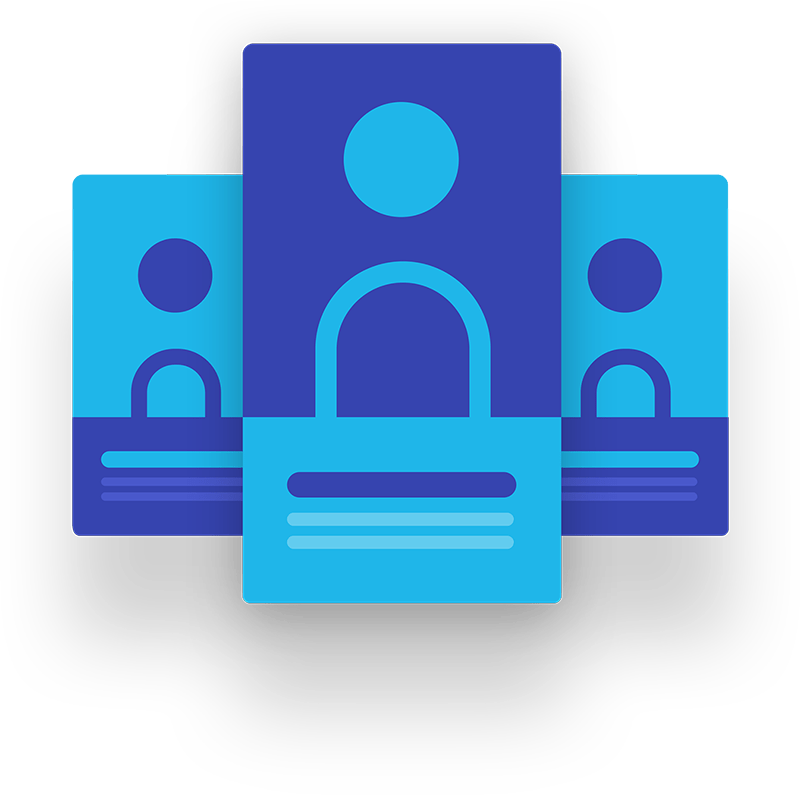 With the recent increased risk of cyber security threats and the prevalence of natural disasters, securing your sensitive data is more important than ever. A data breach or data loss event with your payroll information could put your employees' and clients' personal financial information at risk. With Thin-nology, your data is backed up daily, something small businesses otherwise fail to do on their own, which leaves them vulnerable in case of hardware or software failure.
Accounting software doesn't have to be costly or complicated. With Thin-nology as your QuickBooks Hosting Service Provider, you can focus on growing your business, knowing your accounting software and data are safe, secure, and accessible from anywhere. To find out more about our QuickBooks Hosting Services and other technology solutions, head to our website.