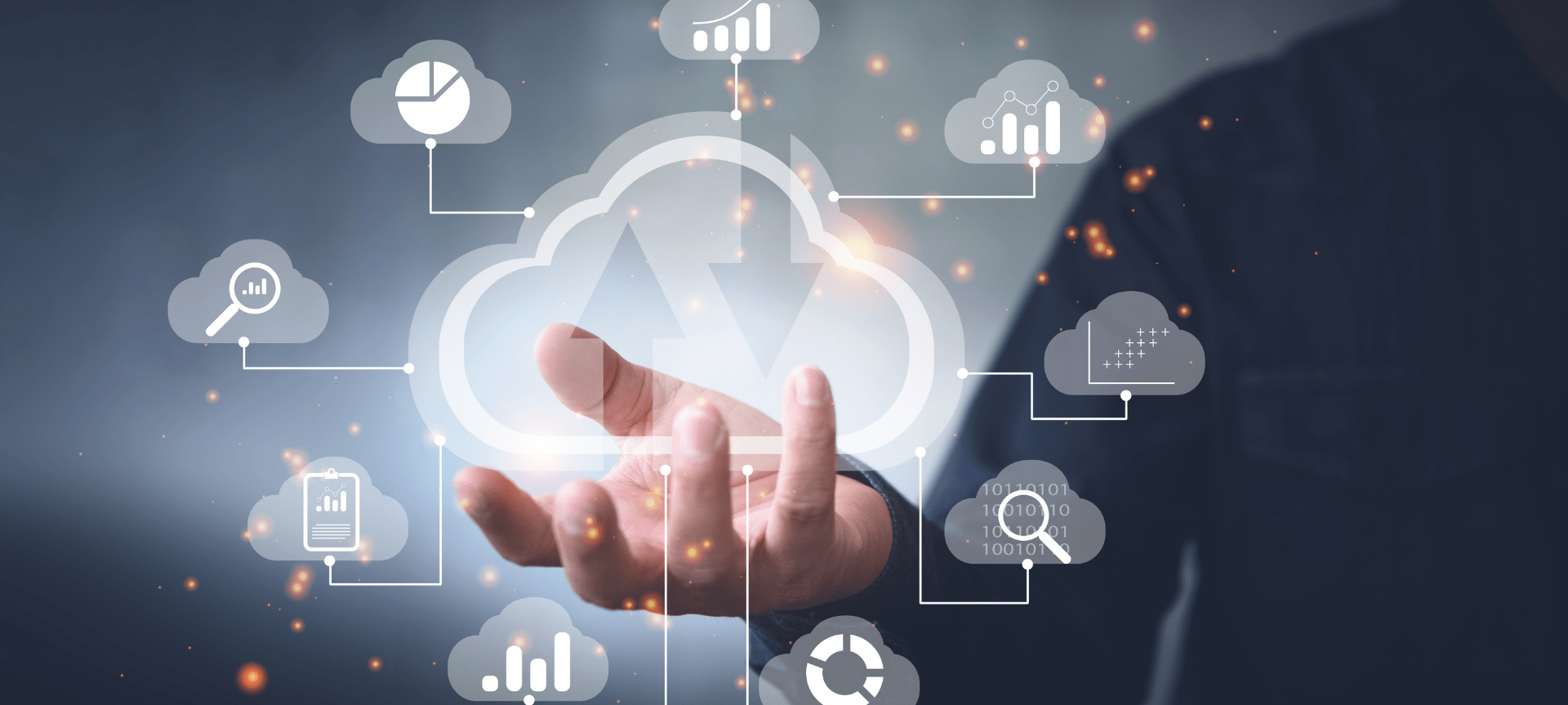 For businesses, migrating to the cloud can reduce costs, increase storage capacity, and allow employees to access data securely from anywhere. There are more cloud computing options for businesses than ever before. Through a mix of private and public cloud storage, most of the world's data is moving to the cloud. According to Statista, approximately 60% of all corporate data is stored in the cloud. A 100% increase from 2015 when only 30% of corporate data was stored in the cloud. Companies shouldn't' be asking whether they should migrate their data to the cloud but how they can migrate to the cloud securely. Migrating to the cloud should not be taken lightly, as it will have a big impact on your business. Continue reading below for 5 Things to Consider When Migrating to the Cloud.
1. Have you found a provider with the infrastructure your business needs?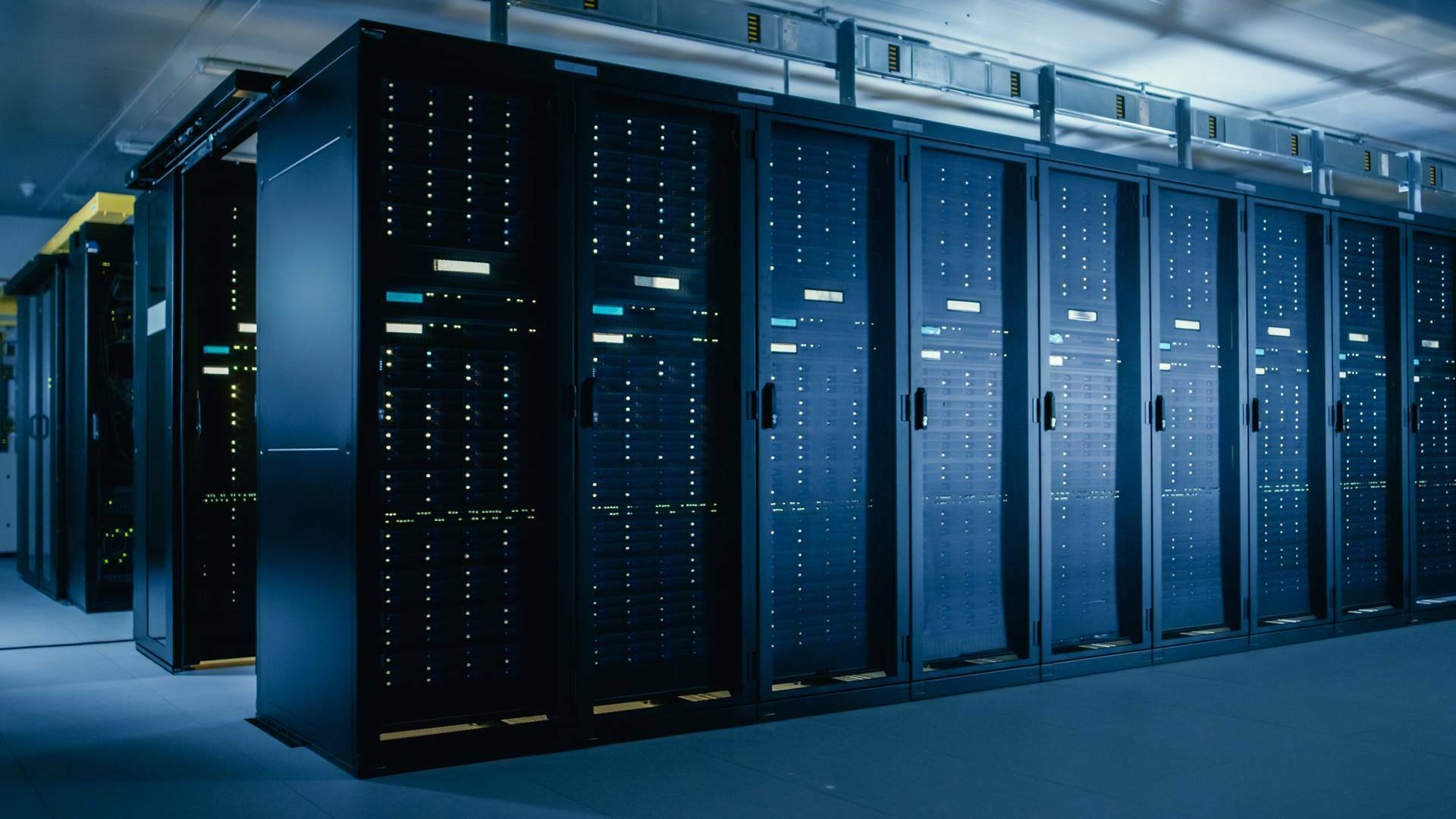 When businesses migrate to a public cloud storage solution, the infrastructure is provided as a service. Your provider will offer a set of services that make up the IT infrastructure. It is vital to make sure those services match your needs as a business. For your IT workload, you likely need a complete execution stack with servers, OS networking, and storage. Inquire if your desired provider offers the same operating system so that migrating to the cloud would require minimal application code changes.
2. Is your data safe when migrating to the cloud?

When you migrate to the cloud, you're putting both your clients and your own company's data at risk. Depending on the industry, a data breach or leak could cost your business everything. According to a recent study by Ermetic Reports, nearly 80% of companies experienced a Cloud Data Breach in 2019 and 2020. When migrating your data to the cloud, you're giving up physical control of your data and, instead, trusting it to be stored remotely with a third party. Ensure your provider takes the necessary precautions to keep your data safe from external threats and data loss.
3. Is your data accessible when you need it?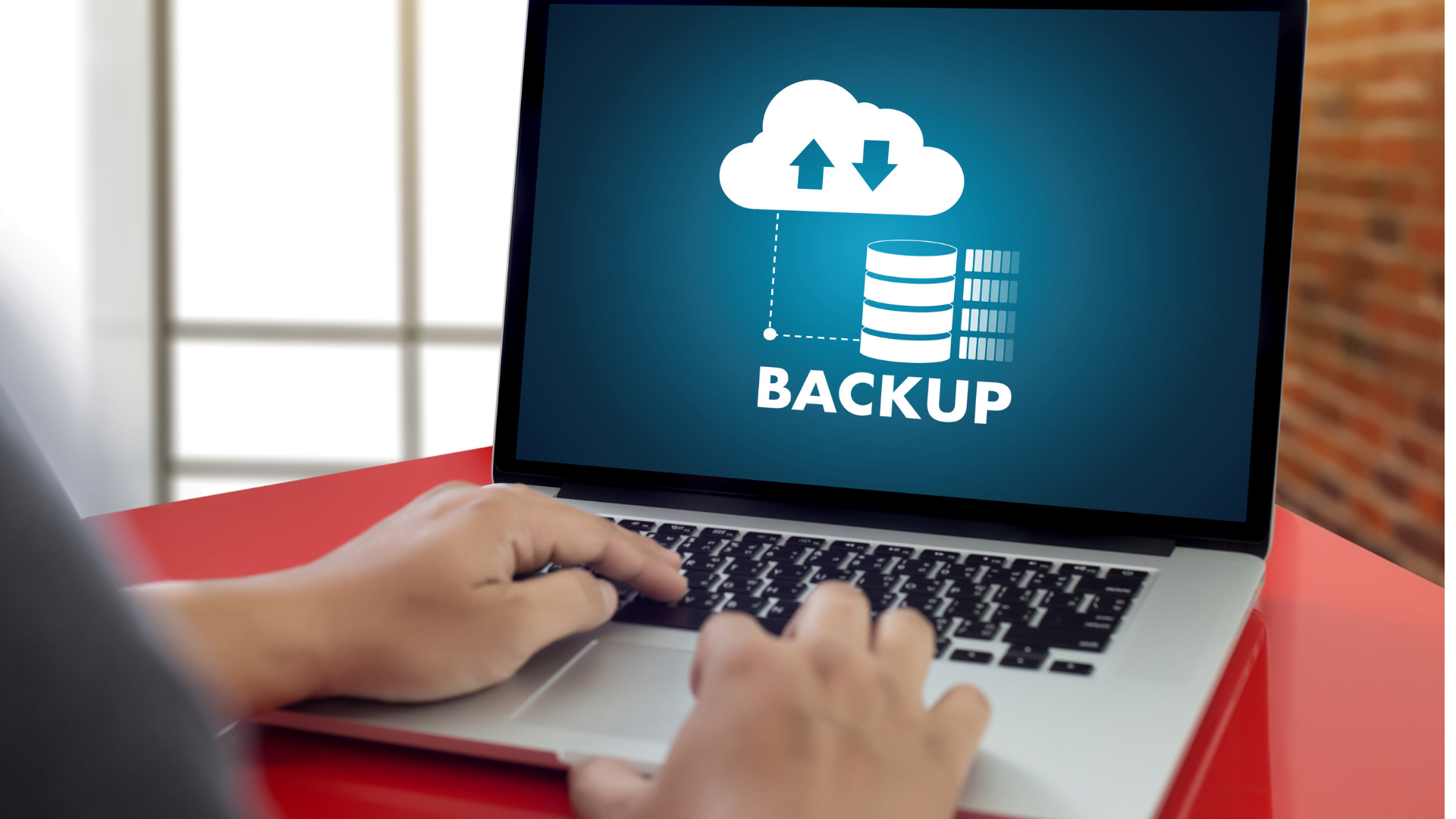 To ensure your business's success, your employees and your customers need 24/7 access to your data, no matter where it's stored. When choosing a cloud provider, find out where your data is stored and the reach of the service. Is your data stored in one place, or is it distributed worldwide? Moving your business to the cloud should increase your ability to access your data (see our Austin cloud storage), not restrict it. Research your provider's geographical deployment and ensure it's exactly what your business needs. How many access points are arranged? What are the available statistics of your IaaS?
4. Are all your IT workloads right for the cloud?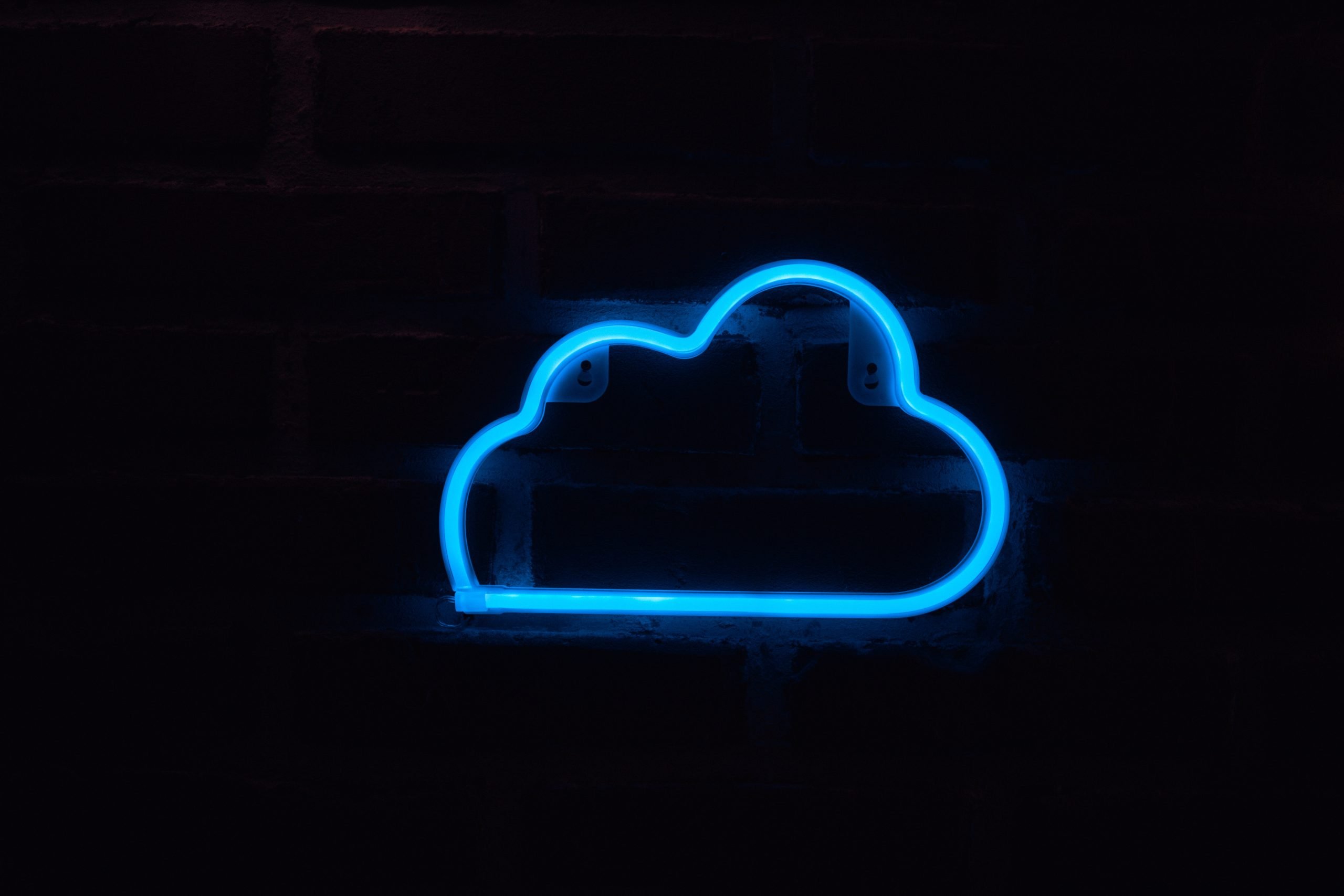 As you prepare to shift your data storage solution to the cloud, review your IT workloads to ensure they are a good fit for cloud storage. Can you achieve the same level of performance and capacity with the service limitations of your provider? Make sure you pick a plan that can be scaled to your potential level of future growth. Review your workloads to ensure all applications are compliant with regulatory rules when hosted in a public cloud.
5. Create a data migration plan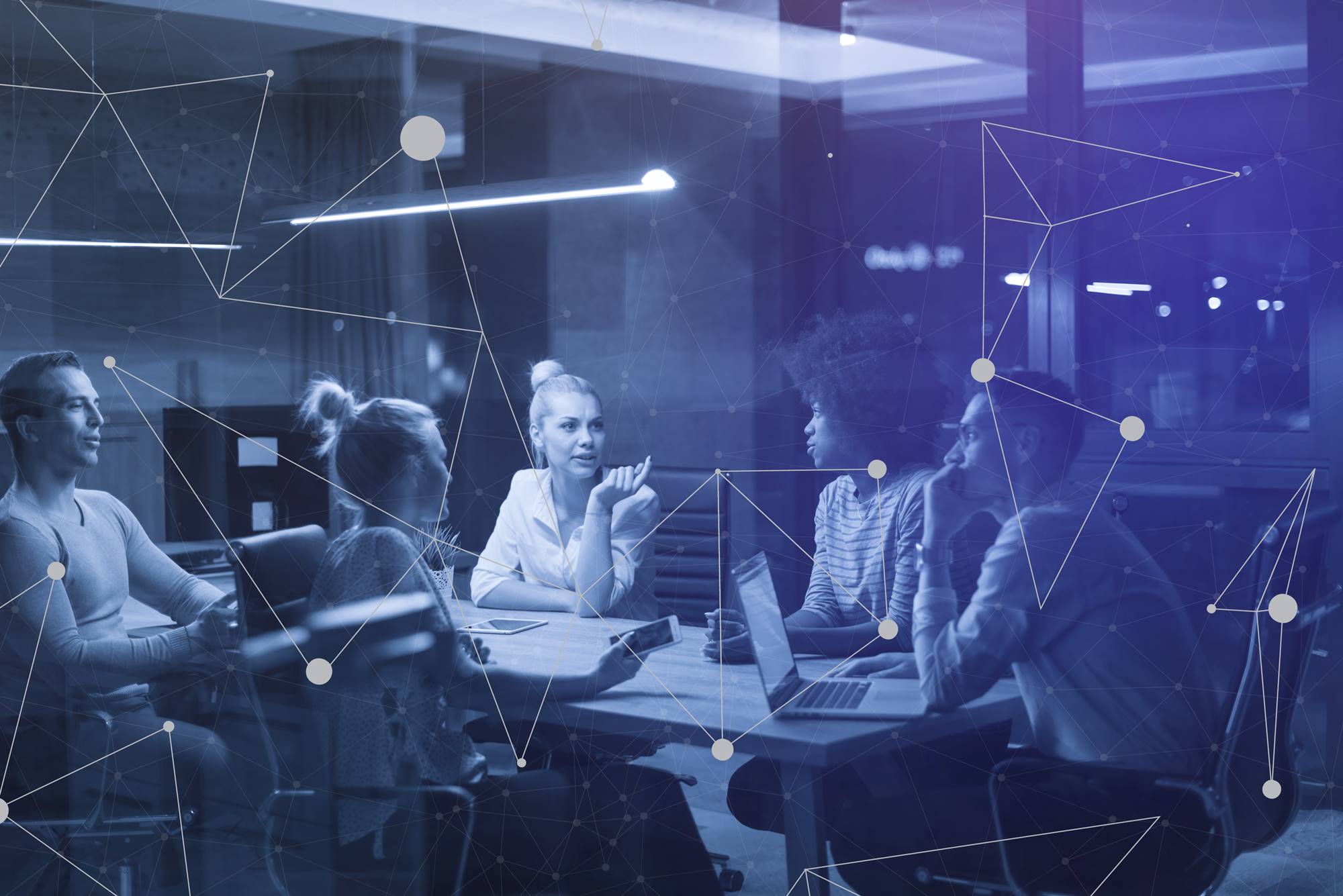 Once you've found a provider that meets your needs and you've established what IT workloads are right for the cloud, create a data migration plan. Migrating data can be complicated. The location of your data can have a huge impact on your application's performance. Moving your data to the cloud when data-access methods are still on-site may significantly impact performance. There are several options for migrating data to the cloud, including using a bi-directional syncing mechanism between your on-premises and cloud databases, using an on-premises database with one-way synchronization to a cloud-based database, and using a cloud data migration service.
Thin-nology's private cloud storage options offer customized workplace solutions tailor-made to your business. You can choose these to work in tandem with your digital workspace to create a complete business platform to enhance the workflow and improve data security.