Stay Connected to Your Remote Workforce With A Secure RWS Experience
Give your team the mobility and flexibility they need. A simple yet high-performance RWS solution, that is accessible anytime, from any device, even a smartphone.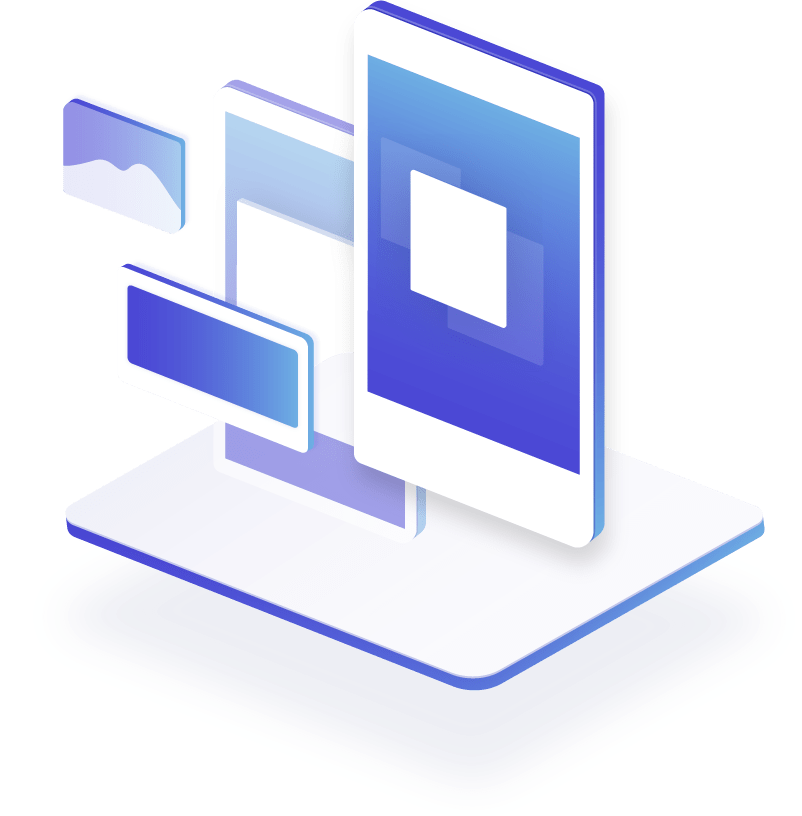 Get one set fixed price for your companies IT needs.
We offer highly customizable remote workspace solutions created on a high-performance virtual platform. This frees you from the cost and efforts required to deploy an in-house IT infrastructure. Just contact our team, and we will take care of everything from desktop deployment, maintenance, to support. 

We take care of every desktop-related activity,  management, scaling, software updates, and security.

Our High-Performance Computing (HPC) cloud ensures efficient delivery of the virtual desktop and applications on your endpoint devices. 

Choose the VDI services specific to your industry and customize the pricing plans as per your business's changing needs.

Virtual desktops are protected under a multi-layered security environment with safeguards

Our team of experts is available round the clock, ensuring a quick response and effective resolution to all your desktop-related issues. 

We also deploy a disaster recovery plan that enables you to work even in the event of a disaster at our data center location.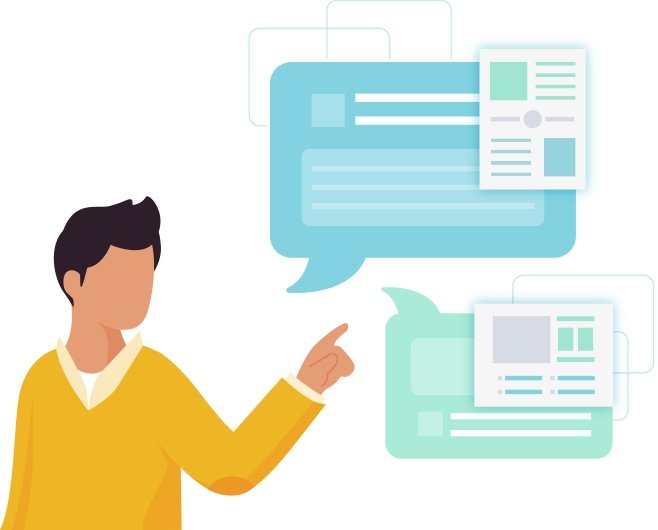 With a remote workspace solution (RWD), you can unlock the power to scale your organization to any size you need. You can run customized desktops and applications from anywhere in the world to any machine, keeping your company productive at all hours. Speak with a representative now and get a custom plan. 
WHY YOU NEED RWS
 RWS is the right technology for today's businesses with a flexible workforce in achieving more efficiency. Enjoy various benefits of RWS and find out how it enhances productivity for better results.
Efficient Application Delivery
Get all your preferred applications on-the-go, just by installing client software on your personal device.
Cost Reduction
Reduce capital expenses, optimize your office space, and eliminate the need for expensive office desktops.
Mobility
Access your personalized virtual desktop from any remote location at any time on your personal devices.
On-Demand Customization
Configure desktops with preferred apps as per the different departments and business processes.
Instant Provisioning
Add or remove virtual desktops as per the requirement and choose the configuration of your choice.
Security
Your desktops are created in remote cloud servers, ensuring data protection even if your device is damaged.
"
Taking our data processing to Thin-nology's system has added flexibility to our operations. 
Our staff can operate from virtually any location just as if they were in the office. The redundancy of the systems and data backup has added peace-of-mind. Our administrative staff has enjoyed not having to worry with updating all the laptops and workstations every time there is a software update.