Thin-nology & Ormuco
Edge Computing Under One Roof
Perfect Alternative to AWS, Azure & Google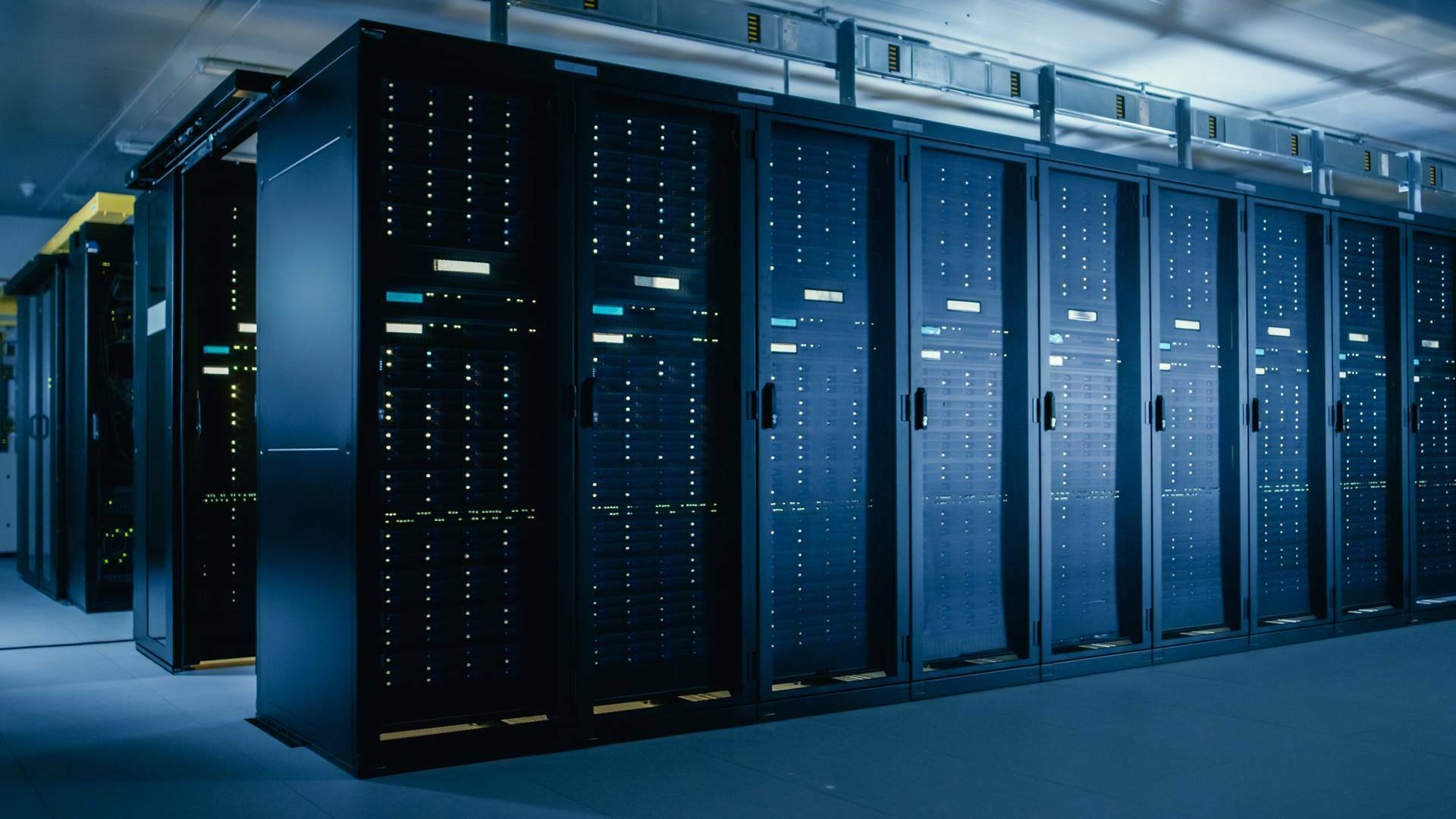 Thin-nology's state-of-the-art Tier III Data Center provides the backend server infrastructure to house the edge computing power while Ormuco's software stack provides the applications to take your organization's user experience, application development, and deployment to the edge of the cloud.
A Powerful Combination Leading the Edge
Infrastructure as a Service (IaaS) Build small to hyperscale-style infrastructure as a service, with bare metal, virtual machines, containers, and more.
Turn idle infrastructure into compute nodes for developers to deploy dynamic workloads
Spawn workloads and applications in containers or VM's to any edge node globally
Self-heal with automated incident identification and resolution
Unleash true speed with 5G ready platforms
Deploy your VM's in minutes
Choose your Operating system
Choose your apps or upload your own
Share and Manage your projects with users anywhere and everywhere
Follow and manage your costs in real time
Thin-nology & Ormuco
Edge Computing Advantage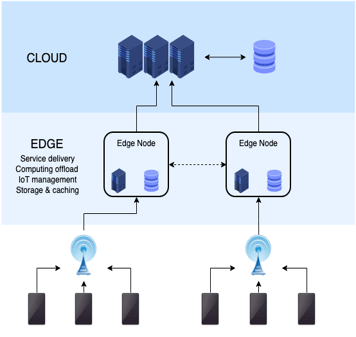 Edge Computing is perfect for…
AR & VR – Augmented & Virtual Reality
AutoCad – Architecture & Engineering SW packages
Advantages of Being on the Edge
Edge Computing brings Faster Clearer content delivery.
Edge Computing provides the speed to the client and connectivity to the traditional Cloud.
Thin-nology and Ormuco provide both Edge and Cloud computing. The perfect supply chain from a single provider.
Create your infrastructure in minutes.
Rent it by the Minute, Hour, Day, Week, Month and only pay for what you use.
Manage Thousands of Edge Servers
With distributed computing, efficiently managing multiple sites becomes a top challenge. The Ormuco Decentralization platform resolves the matter for you, offering a unified portal from where you can deploy, monitor, and automate your edge gateways.
Enable True Horizontal Scalability
The cloud has shown its limitations when it comes to performance and network latency. With Thin-nology and the Ormuco Edge PaaS solution, you can automatically balance your loads with other edge nodes, instead of bursting into the cloud during peak usage. This enhances your user experience.
Streamline Your Authentication Process for Mobility
Mobile networks provide continuous connectivity on the devices. Technically, mobility means smart devices "roam" from a base station (or edge gateway) to another. Thin-nology's infrastructure and Ormuco Edge PaaS enhance your user experience with services that do not need to re-authenticate users when they are in motion.
Thin-nology & Ormuco
Single Platform For All Your Edge Projects

Dynamic Workloads
Deliver interactive apps to roaming users with optimal load and response times.

Blockchain
Build your secure, distributed database for cryptocurrency transactions.

IoT Apps
Offer your clients the full benefits of 5G networks with edge-native services.

Data Analytics
Build real business intelligence by collecting more data at the edge of the network.

AR/VR
Stream without a glitch with a platform that guarantees the fastest transfers and processing.
Compatible with Any Edge Equipment
Developer Tools, APIs & Marketplace
Microservices, Containers and Kubernetes
Approval Workflows & Incremental Updates
Automated Service Provisioning
Simplified Pricing Model
Thin-nology and Ormuco include an advanced billing engine that knows how to charge per resource, including at the edge of the network. Whether you use it for IaaS, PaaS, and SaaS, for edge computing (distributed services), or IoT, you will always be able to accurately charge your end customers at a monthly rate.
The Thin-nology Ormuco platform includes the MyApps function from which you can distribute your own applications.

Dynamic Workloads
You'll receive a monthly invoice which can be paid directly inside the Ormuco web portal by credit card. Even better, receive cost estimates of resources per location before you deploy.

Billed Per Consumption
Pay only for the resources you've used and shelve or delete resources that are no longer needed. Track your current resource usage at any time.
Prevent Downtime on Your Apps and Systems
The average cost for a single hour of downtime exceeds US$100,000 for 98% of businesses, says ITIC's 2019 Global Server Hardware, Server OS Reliability Survey report. Can you afford that loss? Can you retain your customers with a tarnished reputation?
Cerebro Automates Your Monitoring
Stop being a firefighter. Prevention starts with understanding your environment, especially the dependencies between networks, systems, databases, applications, and usage.

Any Operating System Logs
Whatever operating system your computer or edge node is running on, Cerebro is able to collect the logs.

Any Application Logs
Collect any application logs. Cerebro learns how your application behaves and spots anomalies.

Multiple Data Sources
Cerebro loves data. Configure it for all your environments and see the magic happen  from a single console.

Alerts & Notifications
Get notified by email or in your Slack channel whenever a new type of incident is detected